The team at Hospital Radio Glamorgan are saddened to have lost a dear volunteer and friend to so many.
John Wilce has volunteered with us for over 15 years, during which time he has been a presenter, Trustee and Studio Manager. John has spent a huge amount of time in the studio at UHW keeping everything running and helping other volunteers to enjoy their volunteer time.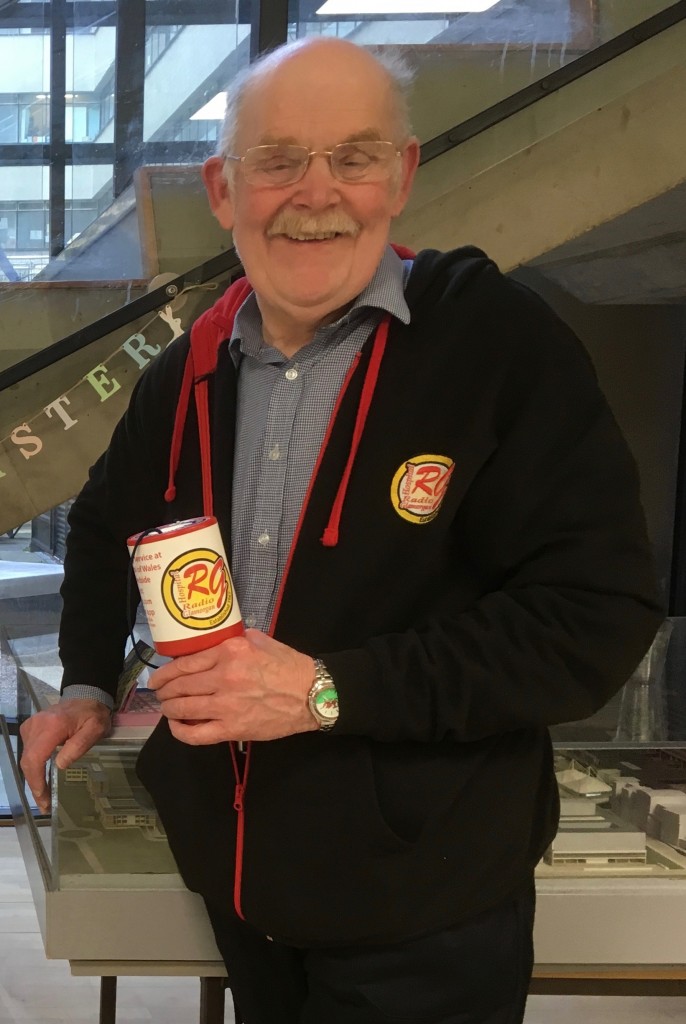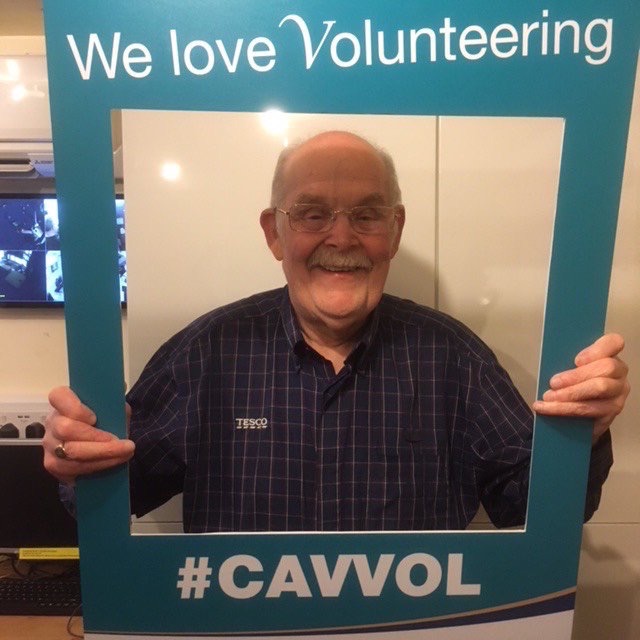 When not at the studio John would often be found following the music scene in and around Cardiff or helping organise fundraising activities to support the work of the charity.
Chair of Radio Glamorgan said 'John was a wonderful volunteer and a huge asset to RG over the years. He was such a kind, thoughtful person and always had time to provide support to fellow volunteers with the various questions and needs we all had. From broadcasting knowledge to wise words of comfort he has made an impact on us all. He was an amazing person to know and to be able to spend time with him was such a pleasure'
There is an article about John's volunteering in our first every listener magazine that was published last year. Read 'My Story – John Wilce' on page 25:
http://www.radioglamorgan.com/wp-content/uploads/2018/01/RADGLAM1.-HIGH-RES.pdf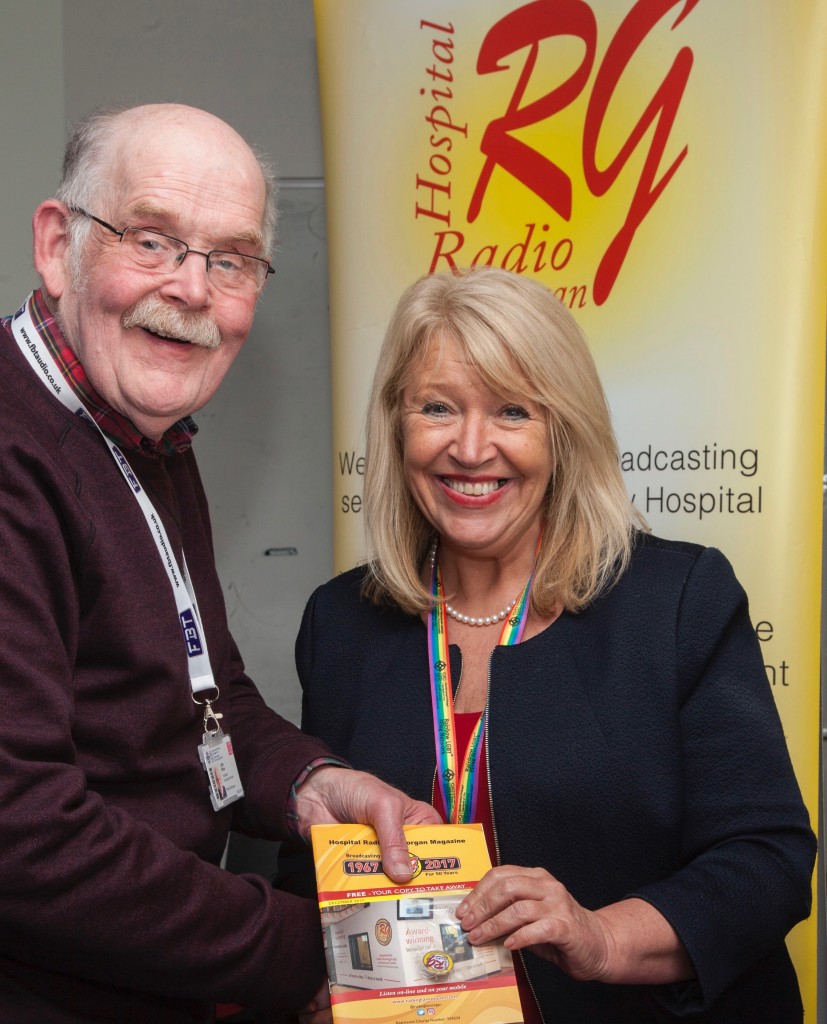 Photo – John with Maria Battle, Chair of Cardiff and Vale University Health Board