Keeping you company through the festive season!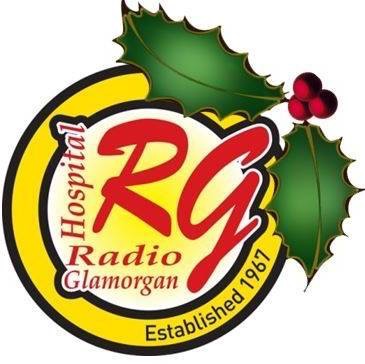 Over the festive period we have a number of special shows to keep you company and entertained.
Follow us on Twitter to keep up to date with our schedule, hear all the news and see our photos @radioglamorgan
RG CHRISTMAS SCHEDULE 2018…
Monday 24th December – CHRISTMAS EVE
6am – Xmas Eve Breakfast


Lots of festive tunes leading up to Christmas 2018
9am – A-Z of Christmas – Xmas Special 1


Richard Smith presents a festive edition of the A-Z of Pop
10am – John Webber


Keeping you company for Christmas Eve morning
12pm – Roger Thomas


Tunes for your lunchtime
3pm – Ray Oxley Comedy Hour


A Special from the king of comedy
4pm – Byron Xmas Eve Special


Byron presents a social special
6pm – Howard Jacobson


A special edition of the Powered by Howard Show
7.30pm –Concourse Carol Service 2018


Recorded earlier in December in the concourse at the UHW
8pm – Story of the Christmas Carol


Christmas past, present but no dinner
9pm – Stepping into Christmas


Join the crew as they guide you towards Midnight, Christmas 2018!
Tuesday 25th December – CHRISTMAS DAY
1
2am– Story of the Snowman followed by Non-Stop Christmas Tunes


Loads of festive classics if you're up late or up early!
7am – A-Z of Christmas – Xmas Special 2


A festive edition of the A-Z of Pop with Richard Smith
9am – Luke Davies – Christmas Day Breakfast


Luke presents a special breakfast show for Christmas Day
12pm – Christmas At The North Pole with Jonesy and Carl


The duo are on, guiding you through the early afternoon
2pm – Christmas Selection Box – Helen Ward


What's in Helen's box for Christmas?
3pm – Xmas with Andrew Woolfe


Spend your afternoon chilling with Andrew
5pm – Christmas Groovy Music show – Nigel Moore


An hour of groovy music with Nigel
6pm – Celtic Gals Movie Special


Recommendations from the gals for movies to watch
8pm – Total 80's at Christmas


All about the decade of big hair for two hours
10pm – Jason & Geraint – Christmas Show


The boys present a special edition of night owls!
12am – Story of the Christmas Truce


What happened in 1914?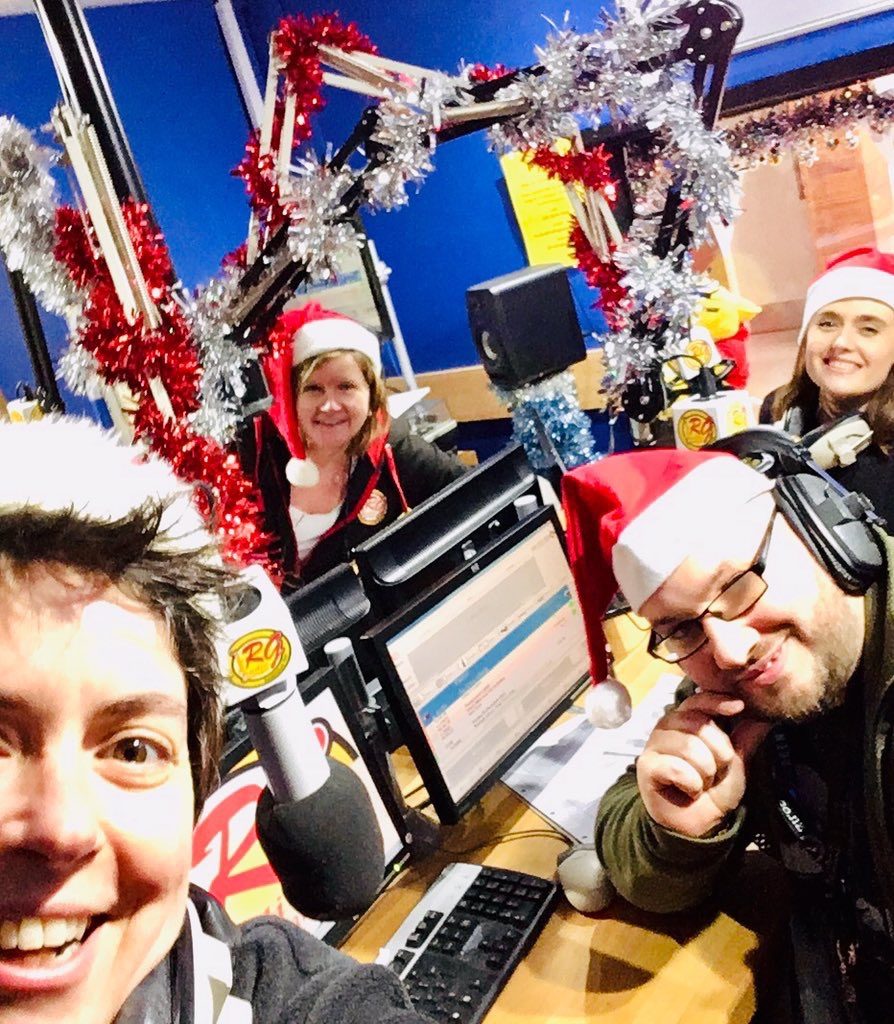 Wednesday 26th December – BOXING DAY
1am – Non-Stop Christmas


More non-stop tunes if you're up early or up late
6.30am – Carols in the concourse 2018


Another chance to hear the service at the UHW from earlier in December
7am – Vintage Years – Xmas Special


A special edition of Vintage years
8am– Boxing Day Breakfast


Tunes if you're up early for Boxing Day
10am – A Boxing Day Groovy Music Show – Nigel Moore


Another hour from Nigel … This time for Boxing Day!
11am – Red Thread Christmas Special


Tim has a special edition of the Red Thread
12pm – Grant Palmer – Hits of 2018


Some huge hits from the last 12 months
2pm – Non-Stop Number 1's


Four hours of tunes that have topped the charts in years gone by
6pm – Celtic Gals Panto


Oh no it isn't … Oh yes it is! It's a panto. On the Radio
6.30pm – Susie and Andrew Special


Something different for your evening
8pm- Jason Manly – Indie Disco


A different kind of disco with Jason
10pm – George Michael Special


Another chance to hear this special with Luke Davies