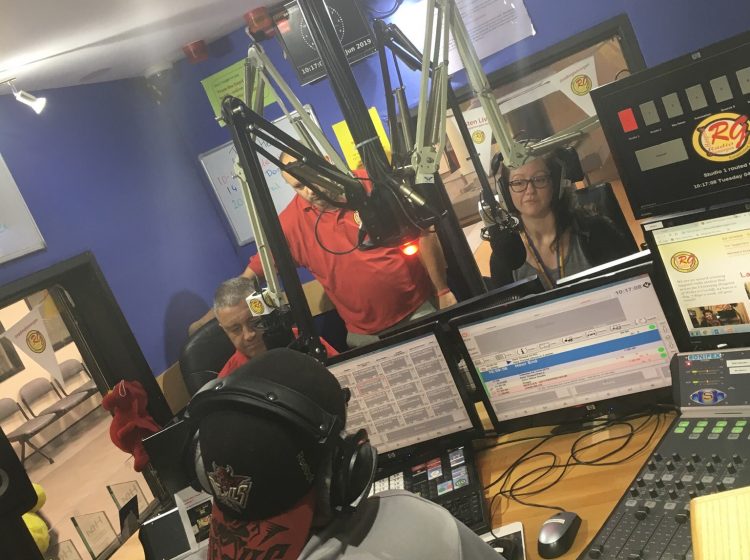 Volunteers week is an annual celebration which happens, 1-7 June.
It highlights the awesome work of volunteers across the country, who give up their time to help others and make a difference in the community.
Kelly Marlow, Youth Volunteer Manager for the Cardiff and Vale UHB popped into the newly named "John Wilce Studio" to talk all things volunteering and how you can get involved.
www.cardiffandvaleuhb.wales.nhs.uk/volunteering
You can get involved in Radio Glamorgan as a volunteer too.
It's not just about being on air, we're always looking for individuals that want to make a difference behind the scenes!