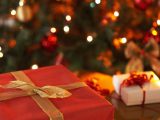 The Security team at the UHW are asking for help to collect gifts for patients that will be in over the festive period. All the details are on the tweet below… Our Security Team are collecting Christmas gifts for elderly patients that will be in hospital over the festive period. If you would like to […]
---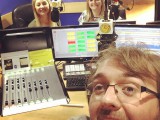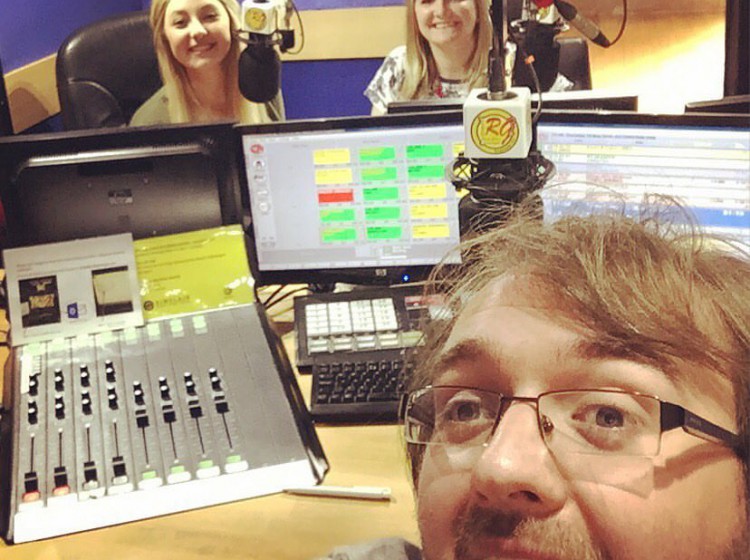 Teenage Cancer Trust Cymru exists to ensure that no young person faces cancer alone. They provide world-class age appropriate care and support in the specialist unit in Cardiff based within the heart of the UHW. They're there at every stage, from diagnosis, during treatment and after treatment. However, currently across the whole of Wales for […]
---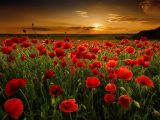 Patients, staff and visitors at the University Hospital of Wales are invited to the Sanctuary (Opposite B5) for a Remembrance Service on Monday 11th November, starting shortly before 11am. Radio Glamorgan will be pausing for two minutes as a mark of respect.
---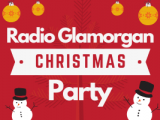 We'd love for you to come and join us for a Christmas get-together on Friday December 6th! A night of dancing to festive tunes, fun with friends and a few chances to win. Tickets will be available on the door / for advance tickets email tickets@radioglamorgan.com 
---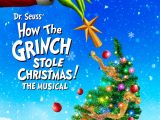 **THIS COMPETITION HAS NOW CLOSED** Do you fancy going to watch "How the Grinch Stole Christmas" at the Motorpoint Arena, Cardiff in November? Head to our official Facebook page, like our page and share the post for your chance to win a family ticket courtesy of Live Nation and Radio Glamorgan. **COMPETITION HAS NOW CLOSED**Well done […]
---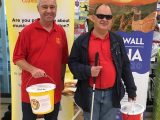 On Sunday 20th October, we spent a few hours at Sainsbury's in Thornhill. We wanted to let you know… Bucket Collections
---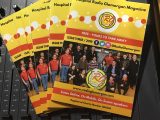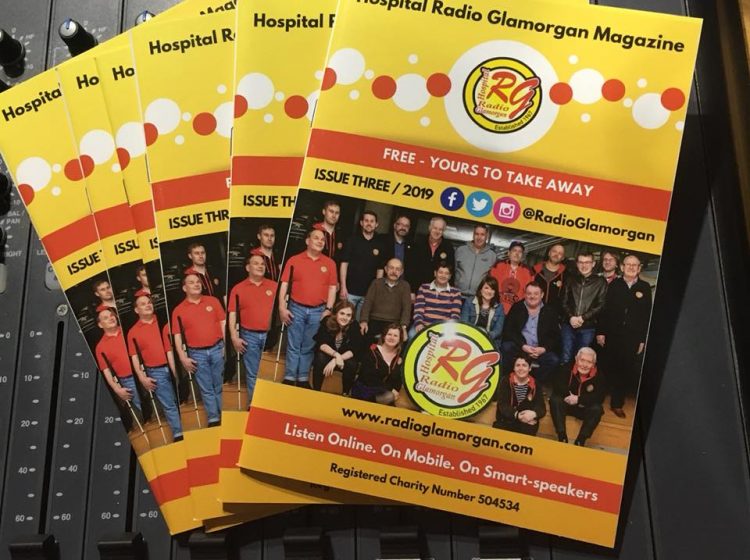 We have a brand new shiny magazine out to share with you. It's got some lovely little stories in there for you to check out, alongside details on how you can become a volunteer with us and a little quiz to have a go at as well. At the moment, you'll find them at various […]
---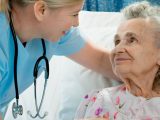 (Image – Cardiff University) Do you or someone you know miss being a Nurse? If you've taken a break from nursing or your NMC registration has lapsed, Cardiff Uni can work with you to restore your nursing skills and confidence, to renew your registration and help you to return to a career you once loved […]
---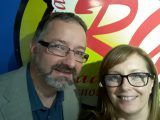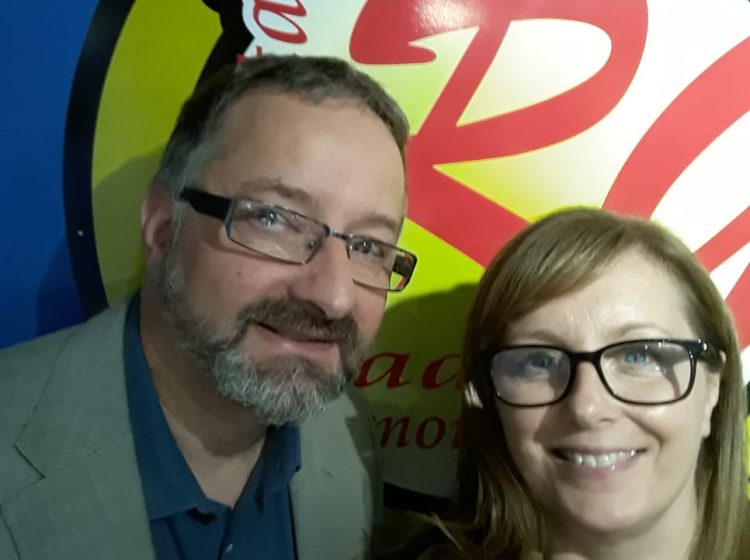 Here's a challenge for you to try… Try choosing 10 (no more, no less!) of your all-time favourite songs … and having a reason for picking each one. It's a tough task. We asked some of our volunteers (and some special guests too) to have a go. In a brand new series 'Music was my […]
---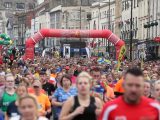 The annual event takes place on Sunday 6th October. Thousands will take to the streets of Cardiff and Penarth on that morning, most are raising money for charity. All the best if you're taking part, but if you're not … why not line the route and cheer on those who are? GOOD LUCK!
---