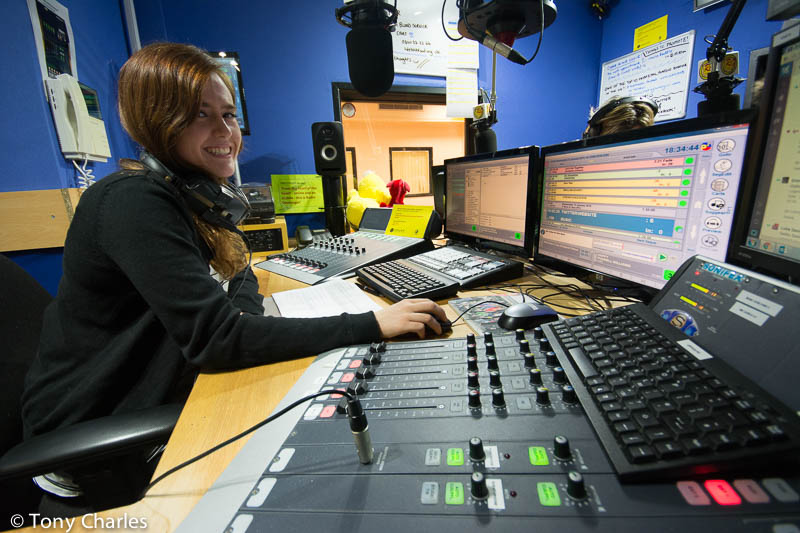 Have you enjoyed listening to Radio Glamorgan online? Fancy getting involved? We need people who are committed, willing to learn, and have a passion for music and entertaining. New members are always welcome.
Will I need particular skills or experience?
We are looking for volunteers who have an interest in improving and enhancing the experience of patients within the University Hospital of Wales by making their stay / visit as pleasant and stress free as possible. There are many activities within the radio station which include ward visiting, fundraising, presenting and writing & producing shows, all of which will be trained by Radio Glamorgan Volunteers.
Interested? Get in touch
For more information please contact us.