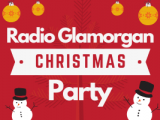 We'd love for you to come and join us for a Christmas get-together on Friday December 6th! A night of dancing to festive tunes, fun with friends and a few chances to win. Tickets will be available on the door / for advance tickets email tickets@radioglamorgan.com 
---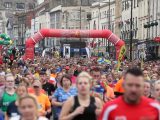 The annual event takes place on Sunday 6th October. Thousands will take to the streets of Cardiff and Penarth on that morning, most are raising money for charity. All the best if you're taking part, but if you're not … why not line the route and cheer on those who are? GOOD LUCK!
---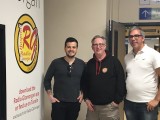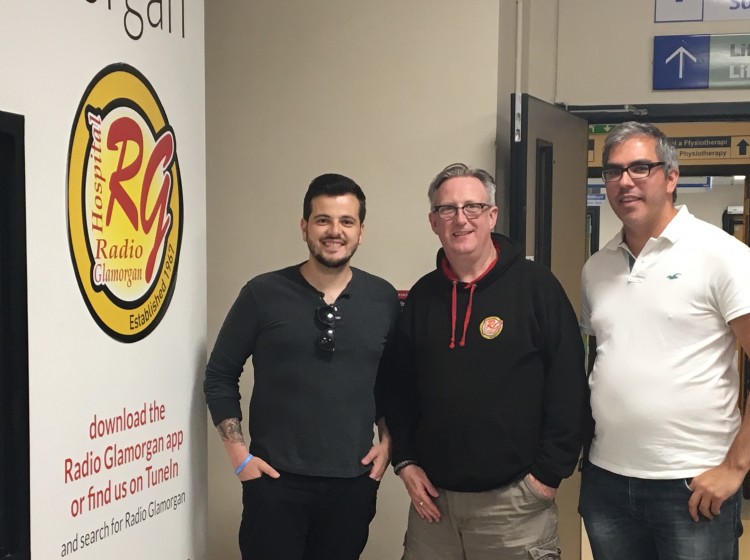 We were delighted to have a visit from Colin and Ywain from  Gobaith Cymru FC. (Hope Wales FC) based in the Rhondda Valley, South Wales. They have  recently started a football team in the local community and are aiming to raise awareness and funds for people who are waiting on the transplant list, support for transplant survivors, […]
---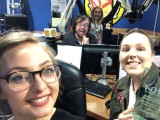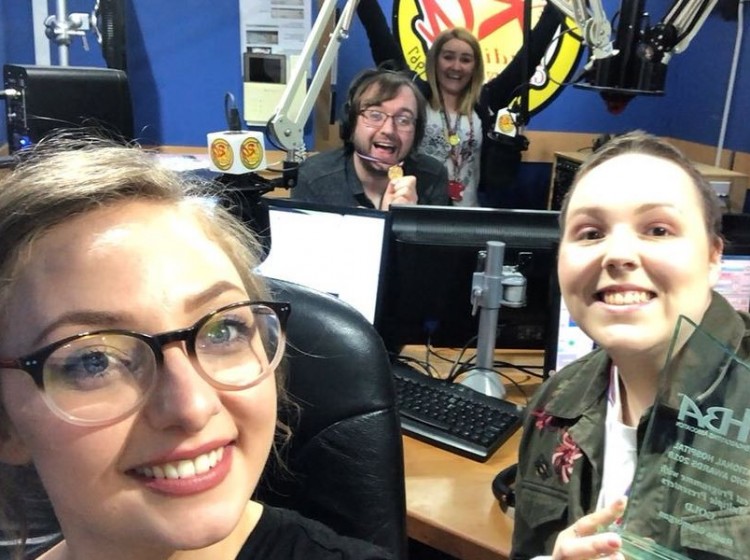 Two of the team from the Teenage Cancer Trust (TCT) Takeover are taking part in a run with a difference to raise money for the charity. On Saturday 11th August, TCT Youth Support Co-ordinator Anna alongside the show's producer Jamie will be participating in the Llanelli Colour Splash. Both will be taking on the 5K […]
---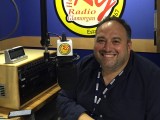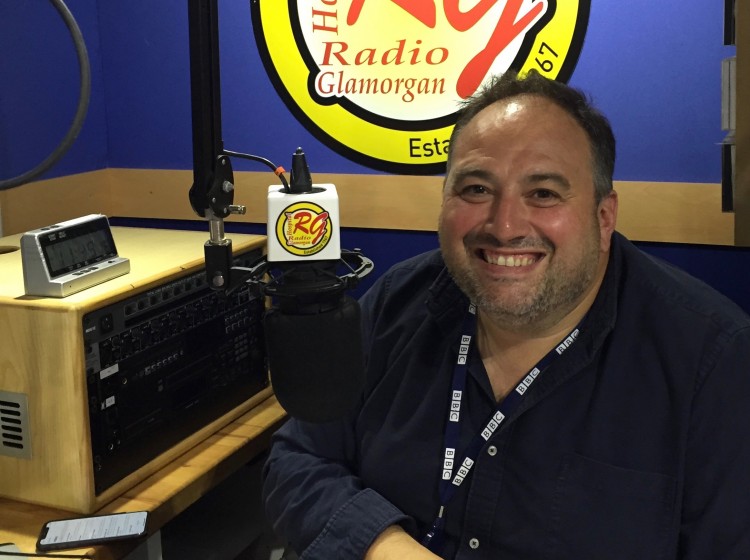 Celebrating NHS70 by going live on the BBC! We were thrilled to help celebrate the NHS big birthday on the 5 July by taking part in a simulcast with BBC Radio Wales.  The BBC flagship radio shows were live from a number of locations around Wales giving a unique snapshot of the NHS. Wynne Evans […]
---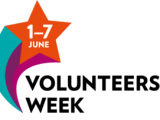 As a charity run entirely by volunteers, we understand the value and fantastic contribution that the millions of volunteers across the UK make.  We love to take opportunities to recognise and celebrate these efforts.  We were delighted to kick off Volunteers Week on 1 June when Steve, a volunteer with the University Health Board, popped […]
---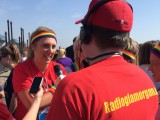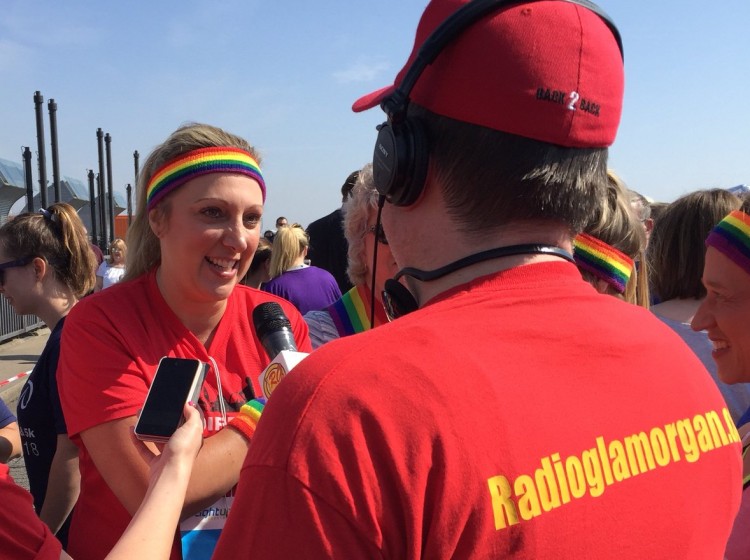 On Sunday 20th May, Hospital Radio Glamorgan arrived at the beautiful Cardiff Bay Barrage to support Cardiff & Vale's Health Charity first ever Bed Push Challenge! In total, Sixteen teams of five competed for the prize titles of Fastest, Best Dressed and Most funds Raised. The biggest prize of all was the pure celebration of […]
---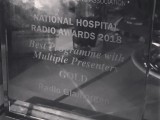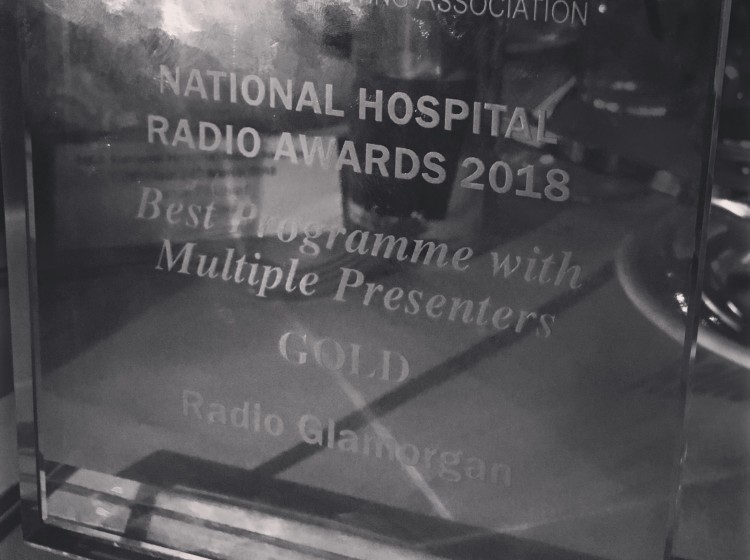 It was a successful night in Windsor at the 2018 National Hospital Radio Awards. Radio Glamorgan (RG) picked up 2 awards at the prestigious ceremony hosted by Paul Sylvester from Absolute Radio, including the Gold award for the Teenage Cancer Trust Takeover in the category of 'best programme with multiple presenters' and Silver for 'Station […]
---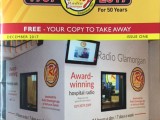 If you need a little something to read during these short days and long nights of January – why not pick up your free copy of our new listener magazine.  Copies are available around the hospital and outside our studio.  Inside you will find lots of information about us and the service we provide.  Read […]
---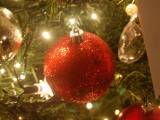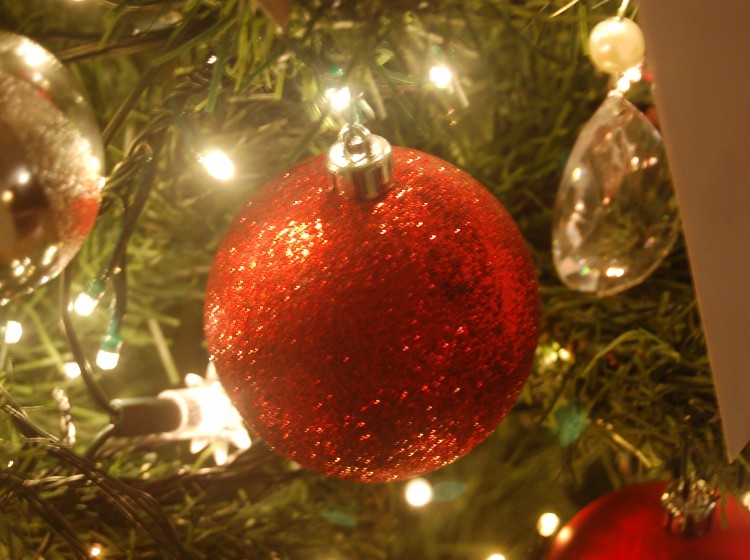 Time to relax, or keep the party going, either way its Boxing Day with Radio Glamorgan. Join John from 10am, then at 12 we reflect on our birthday year, 1967, with Nigel. Byron, Grant and the Daydreamers take you up to 10pm when its 80's party time with Jonesy.
---