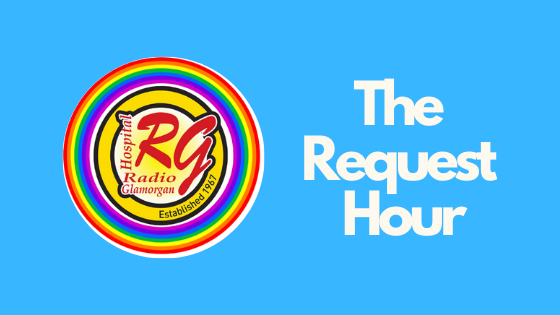 At the moment, Radio Glamorgan volunteers are staying at home which has resulted in a severely reduced number of shows being broadcast.
It also means that we've been unable to visit any wards to take your requests… however starting this week we're launching a brand new show for YOU where you can have a say in what's played!
During lock-down, every Monday, Wednesday and Friday 8-9pm we want to play a whole hour of your requests and dedications.
Get in touch using the form below and we'll do our best to help raise a smile during these tough times.