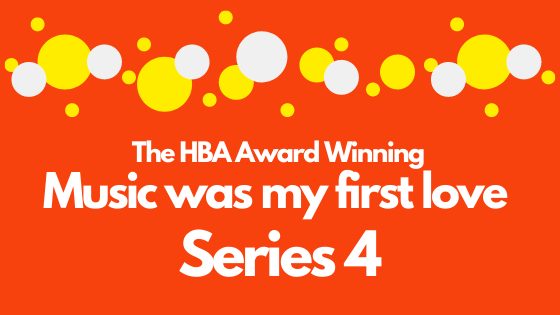 Music was my first love is an award winning show that broadcasts on Radio Glamorgan.
Each programme sees a guest choose 10 of their favourite songs and explain why they've chosen them.
Series 4 will be airing during November and December 2021
See the list of guests below…
Soon after the episodes have broadcast, you'll be able to listen to the podcast (shortened) versions of each show. Subscribe on Apple Podcasts, Google Podcasts and Spotify too, basically wherever you get your podcasts from!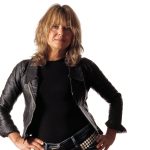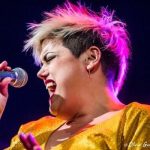 Singer,
finalist on 'The Voice UK'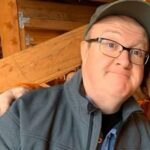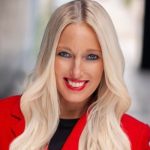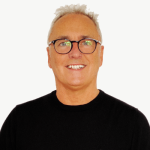 Breakfast Show presenter
Greatest Hits Radio South Wales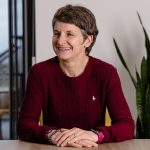 Former international
footballer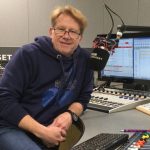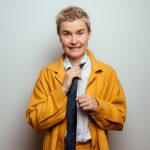 Australian singer, songwriter
from Sydney, Australia
Part of Health Board Patience Experience Team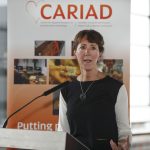 Animation artist / Professor of technology and inclusion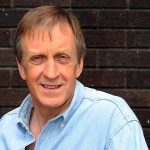 Welsh radio and TV broadcaster, producer and director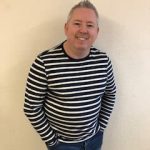 Current host of 1-4pm on
Greatest Hits Radio South Wales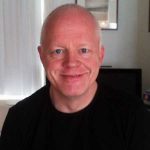 Actor, Writer &
Word On Health Broadcaster