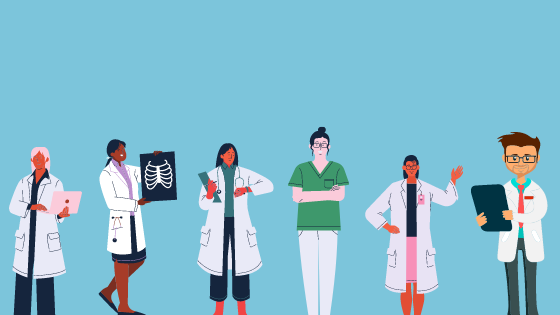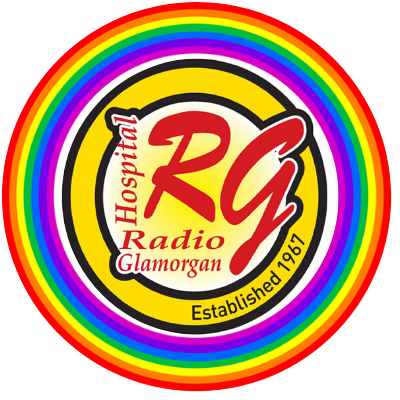 It goes without saying, these last 12 months have been a real challenge for every single one of us.
So we wanted to give you the chance to say in your own words a huge thank you to anyone that has helped in any way during the coronavirus pandemic.
Whether that's you giving a huge thank you to everyone in general, whether you have someone in particular who needs a mention or you want to shout out yourself!
We're asking YOU to be part of this special show that we're planning to broadcast on Radio Glamorgan very soon.
Check out the details below…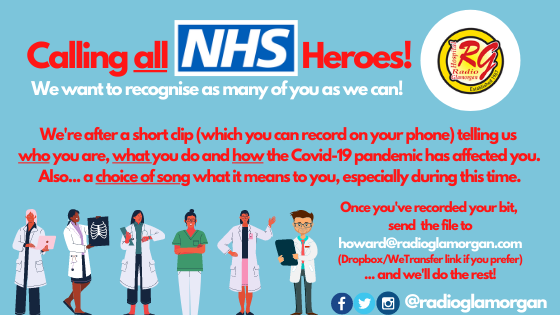 Keep an eye on our socials for when we'll air this programme
@radioglamorgan