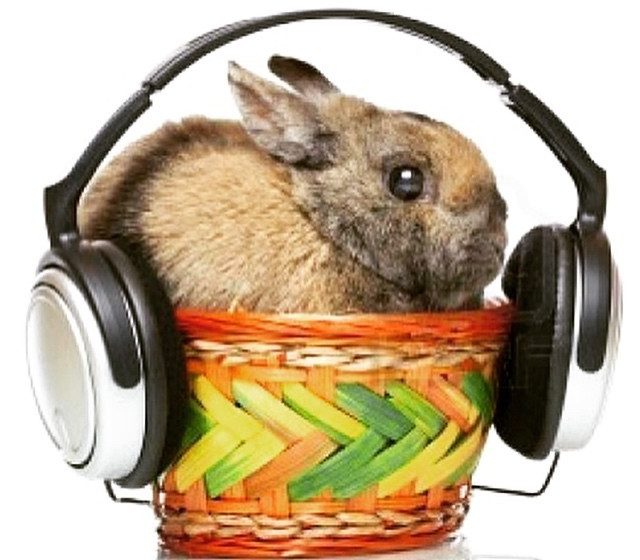 We have some EGGCELLENT shows lined up for this Easter weekend…Starting on Good Friday through to Easter Monday – we have something for everyone!
Remember to follow us on Twitter @radioglamorgan  / tune in by downloading our FREE app / via TuneIn / or go to 'Listen online now' featured on the homepage.
Check out our schedule below…
     HAPPY EASTER!
Good Friday 19th April

6am – Good Friday Breakfast 
10am – Nigel Moore – Beatles & Co. Special
12noon – Red Thread
2pm – RG Greatest Hits
5pm – Decades of Gold with Jonesy and Westy
7pm – Different Songs/Same Title with Richard Manning
8pm – Yellow Submarine Special with Richard Manning
9pm – Westlife Special with Byron Brain
11pm – Neil Diamond Special with Luke Davies
(Easter Saturday 20th April –  remains unchanged)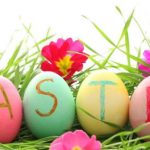 Easter Sunday 21st April

9am – GMRG with Luke Davies
12pm – TCT Takeover
2pm – All about the Piano with Byron Brain
4pm – Elvis Special with the Celtic Gals
5pm – All about 1999 with Grant Palmer
6pm – Jason Manly LIVE
8pm – Different Songs/Same Title with Richard Manning
9pm – Easter Mix with Andrew, Susie & Kiera
11pm  – Total 80's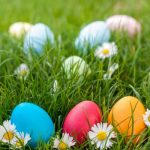 Easter Monday 22nd April
7am – Number 1's Breakfast
10am – John Webber
1pm – Decades of Gold with Jonesy and Westy
3pm – Roger Thomas
6pm – Powerd by Howard
8pm – Karlo King
10pm – Nigel Moore – Beatles & Co. Special