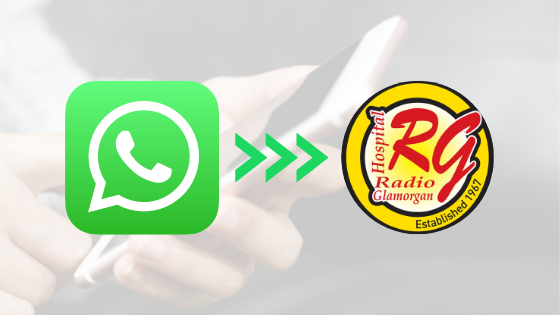 You can now get in touch with Radio Glamorgan using WhatsApp.
By using WhatsApp, you can get involved in live shows in a quick and easy way using your voice or by a simple message and it may be read out on air!
To get involved, simply download WhatsApp to your smartphone…
Then add our number 02920743389 to your contact list (or tap the icon below)
… and off you go!
(Note: Radio Glamorgan is GDPR Compliant, we will never publish your phone number)