The Western Beacons Mountain Rescue Team are volunteers. On call every day, of every month, of every year. Whatever the time, day or night. Whatever the weather. Saving lives.
(Reg.Charity500652).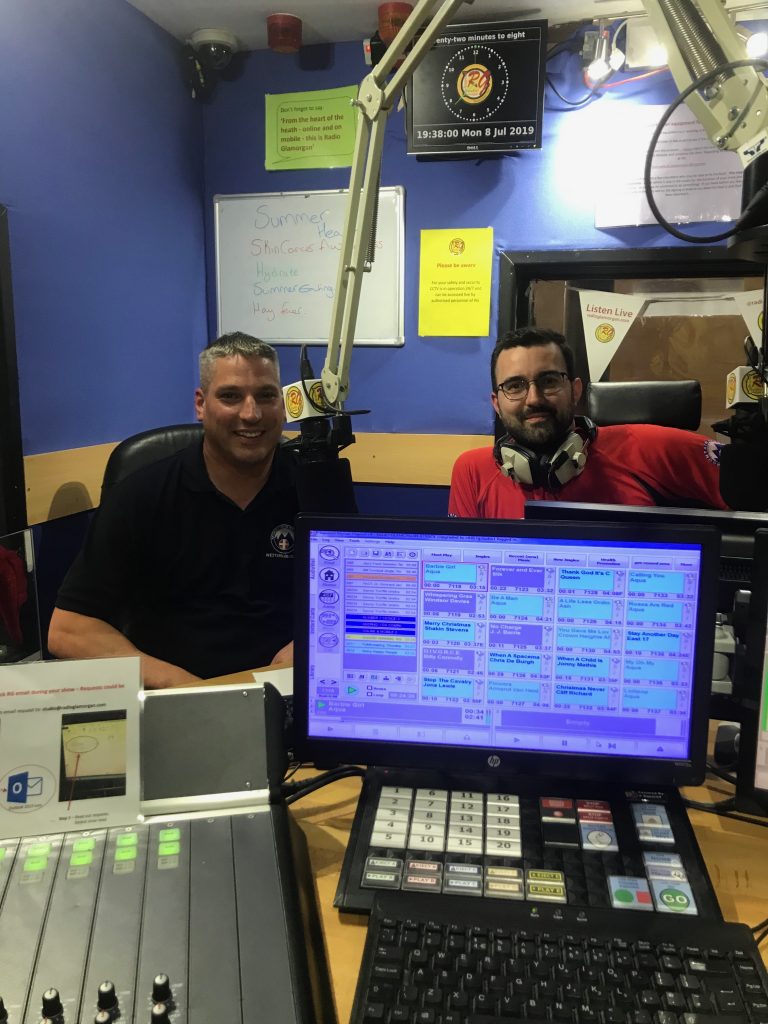 Two of its volunteers – Richard & William (pictured above), recently joined our Howard on his show to chat about the work they do.
Click the play button below to listen