SPORTS Journalism students from the University of South Wales return with a new series on Radio Glamorgan.
The move sees the resumption of the partnership between USW and Radio Glamorgan, which began in January with final year students from the 2019-20 cohort producing and presenting a half hour show.
This year's final year BA Sports Journalism students will offer listeners a weekly round-up of topical sports news, chat and interviews.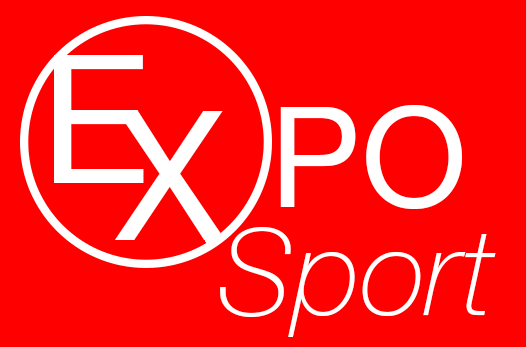 As well as covering the national teams in football and rugby, they will focus on Swansea City, Cardiff City and Newport County as well as the South Wales-based rugby sides.
The experience was important to their editorial development, according to Sports Journalism course leader, Julie Kissick. The partnership, which has been running informally for many years, was formalised earlier this year and provided Sports Journalism students with an opportunity to produce programmes on a weekly basis.
"Technology means that making podcasts isn't difficult today, especially for media students, but the discipline of producing programmes to a set brief and for an audience which isn't the student demographic offers new challenges – the kinds of challenges they will face as media professionals.

"It gives students a chance to operate under conditions and to standards required in industry. They are able to influence the editorial agenda, but ultimately they have to produce what is commissioned and what serves the audience.

"At Radio Glamorgan the focus is on serving a specific audience, many of whom will be turning to the station for companionship as much as for information."
Radio Glamorgan chair Jamie Pritchard is a USW graduate and is also the weekday drivetime presenter on The Wave broadcasting across South West Wales. He is keen to continue the partnership with his former university.
"This opportunity gives the students a chance to showcase their work on our station, which runs 24/7, serving the patients, staff and visitors at the University Hospital of Wales in Cardiff," he said.

"The sports show was a new offering for us last year. Unfortunately, like everything else, it was affected by COVID-19 and the subsequent lockdowns, so the development of the programme over the year didn't happen in the way we hoped it would.

"Despite the current situation, we are hoping the breadth of the sports covered and range of interviewees will increase this year and we're looking forward to working with the students to give listeners something different from Radio Glamorgan."
Dylan James, from Pembrokeshire in west Wales is one of the students involved,
"This opportunity has put my creative and editorial skills to the test, giving me a unique insight into how I will apply my skills in the world of work, post-university.

"I thoroughly enjoyed working with my team, who are co-operative and provide quality content. I am so grateful to be able to showcase my ability on such a well-established and popular station like Radio Glamorgan.
The show produced by final year Sports Journalism students of the University of South Wales is broadcast on a Friday evening at 6.30pm and repeated on a Saturday at 9.30am.
You can listen here.