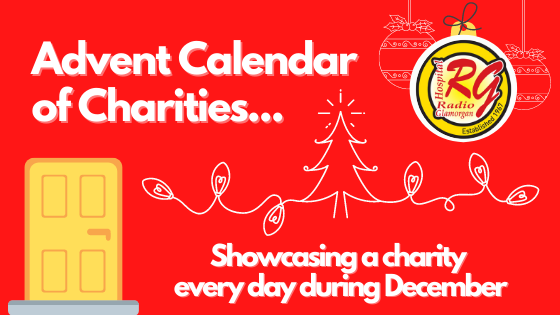 Over the last few years or so, many charities across the country have been affected in one way or another.
Like us, many rely on fundraising events such as fun runs, bucket collections in supermarkets or even music/theatre performances, to raise money to support the work they do.
So, as 2021 comes to an end and we all look towards 2022, we here at Radio Glamorgan,
once again wanted to lend a helping hand.
Every day during December, we're going to open a door to a charity to showcase what they do
and how you can support their cause.
Entries for our Advent Calendar of Charities are now OPEN
Keep an eye out on this website and our on socials (@radioglamorgan)
during December for more details about the charities involved!