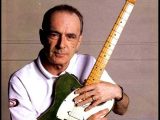 Last Sunday on GMRG, Francis Rossi of Status Quo had a little chat with our Live Luke! Listen back to it here
---
On Monday 26th August, there's going to be a few changes to our usual schedule of programmes. Take a nose at the alterations below, tune in and enjoy! 6am – Early Bank Holiday Breakfast News, Weather and some great tunes to start your day if you're up early 8am – Number Ones Brunch Every tune […]
---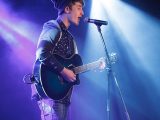 This week (August 3rd) on the Night Train, Andrew Woolfe is going to be joined by Singer/Songwriter Tom Auton. Tune in to hear his story and some live tracks from 8pm on Saturday. In the meantime, press play below on a track called 'Stay'.
---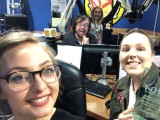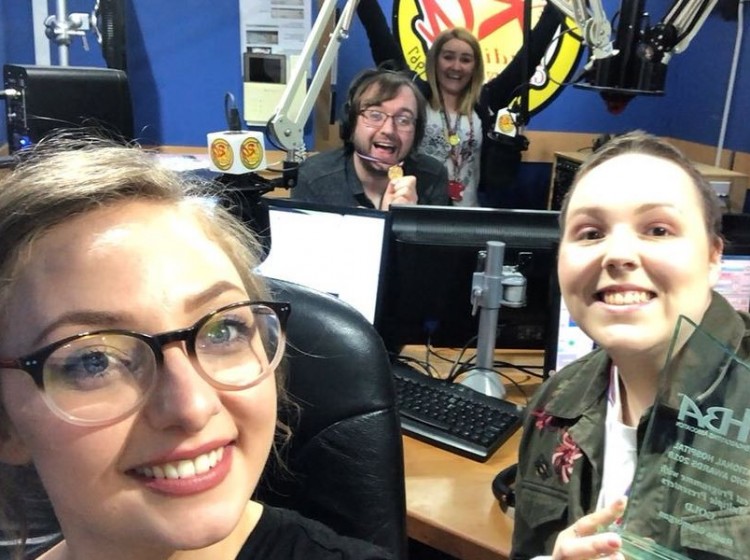 Two of the team from the Teenage Cancer Trust (TCT) Takeover are taking part in a run with a difference to raise money for the charity. On Saturday 11th August, TCT Youth Support Co-ordinator Anna alongside the show's producer Jamie will be participating in the Llanelli Colour Splash. Both will be taking on the 5K […]
---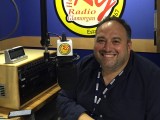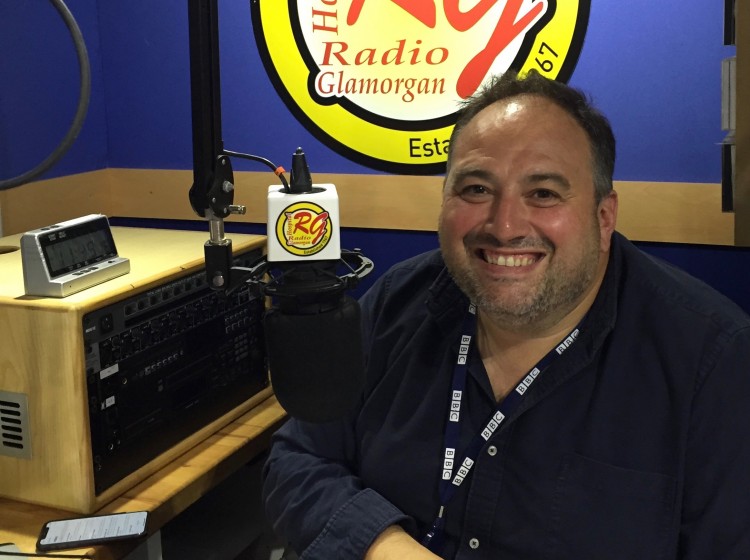 Celebrating NHS70 by going live on the BBC! We were thrilled to help celebrate the NHS big birthday on the 5 July by taking part in a simulcast with BBC Radio Wales.  The BBC flagship radio shows were live from a number of locations around Wales giving a unique snapshot of the NHS. Wynne Evans […]
---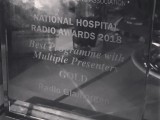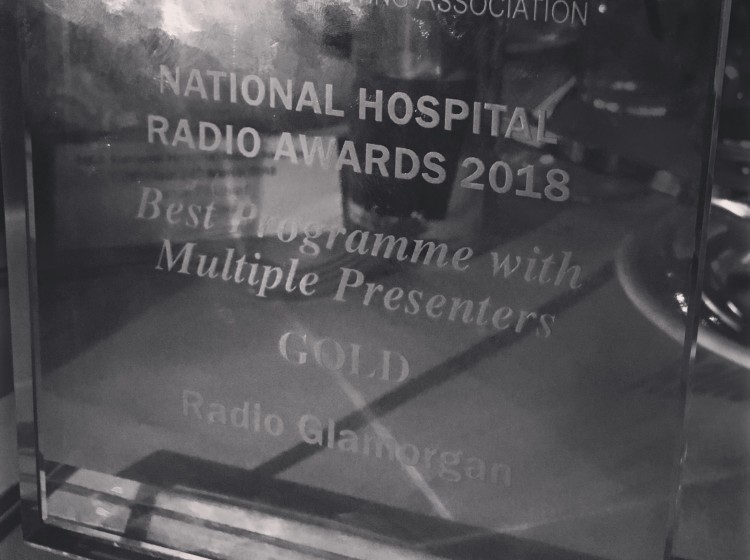 It was a successful night in Windsor at the 2018 National Hospital Radio Awards. Radio Glamorgan (RG) picked up 2 awards at the prestigious ceremony hosted by Paul Sylvester from Absolute Radio, including the Gold award for the Teenage Cancer Trust Takeover in the category of 'best programme with multiple presenters' and Silver for 'Station […]
---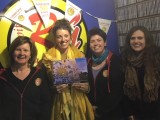 Supporting Endometriosis Awareness Month, we invited EndoWall creator, Jaimee Rae McCormack into the studio for a chat with The Celtic Gals on their weekly Thursday evening show 6pm – 8pm. Jaimee talked about her journey, being diagnosed with Endometriosis and the day she created the 'EndoWall'. With the weighty statistic that the average diagnosis is […]
---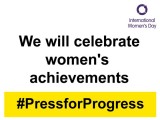 This year, International Women's Day falls on Thursday 8th March. There's a strong call across the world to #PressforProgress, motivating and uniting friends, colleagues and whole communities to think, act and be gender inclusive. To mark the occasion, we're going to be playing nothing but female artists between 6am and 10pm, from the likes of Tina […]
---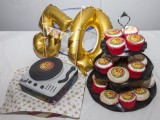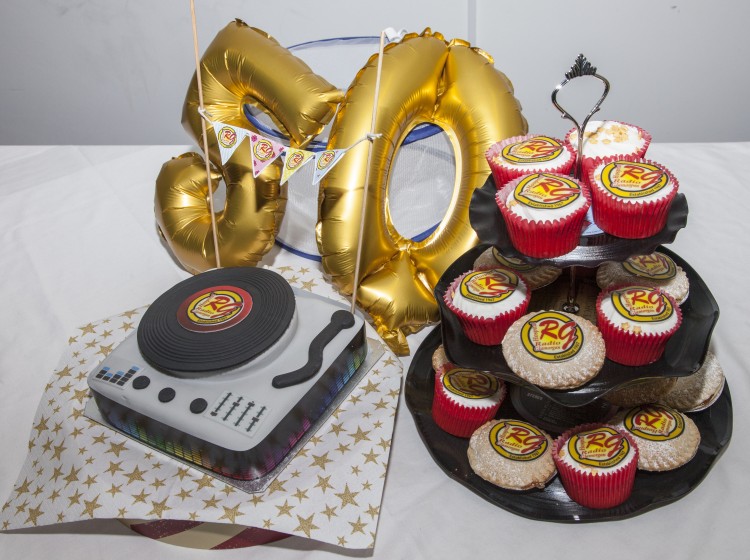 As part of Radio Glamorgan's 50th celebration year, our presenters recorded special 1 hour shows for each of our 50 years. Known as 50@50, we will be giving you all the chance to listen again to these very special shows at 9am each week day. Each show has its own selection of music and news from the […]
---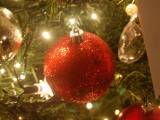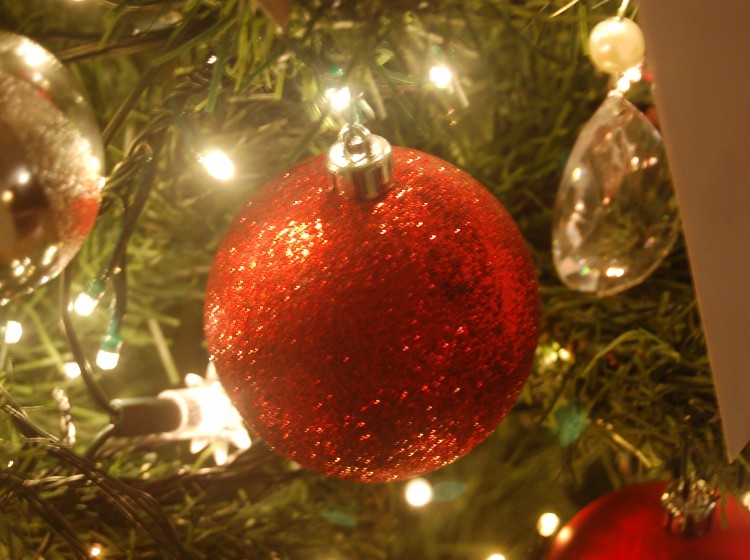 Time to relax, or keep the party going, either way its Boxing Day with Radio Glamorgan. Join John from 10am, then at 12 we reflect on our birthday year, 1967, with Nigel. Byron, Grant and the Daydreamers take you up to 10pm when its 80's party time with Jonesy.
---