It was a successful night in Windsor at the 2018 National Hospital Radio Awards.
Radio Glamorgan (RG) picked up 2 awards at the prestigious ceremony hosted by Paul Sylvester from Absolute Radio, including the Gold award for the Teenage Cancer Trust Takeover in the category of 'best programme with multiple presenters' and Silver for 'Station Promotion'.
Commenting on the Teenage Cancer Trust Takeover entry, the Judges said – "This programme really stood out – a brave programme to produce, effectively handing over the airwaves to an amazing group who handle it brilliantly and produce a warm, friendly, and brilliant programme that is worth listening to again and again. An excellent way to promote the Teenage Cancer Trust and an exceptional piece of radio."
Jamie Pritchard, who started the initiative in 2016 said "it's been an honour to help this show grow and grow, for the sake of the charity and the patients involved. For it to be recognised on a national level has been fantastic and we as a team will continue to present the show which we have always aimed to make educational, educational alongside attempting to break the stigma of talking about cancer"
The show broadcasts monthly on a Sunday Afternoon. For details on the next show, follow @tcttakeover on Twitter & Facebook.
Radio Glamorgan's second award was a silver for Station Promotion, to which the Judges said "this promo really does explain what it's all about, using real voices, packing lots into its 60 seconds. They loved the impression of the Go Compare man – one even asked, whether it was him or not?"
Luke Davies, said  "2017 was an extremely busy year for Radio Glamorgan, especially as we celebrated our 50 Anniversary. Both Andrew Lowman-Jones and myself knew that we wanted something different for this year and with the participation and dedication of volunteers from Radio Glamorgan who shared their voices of why they enjoyed volunteering, was the key that lifted and inspired our top 3 success. However it was a joint production and I pay tribute to Andrew for editing and producing the promo and it actually showed team work for a fantastic station, I'm proud to be a member of".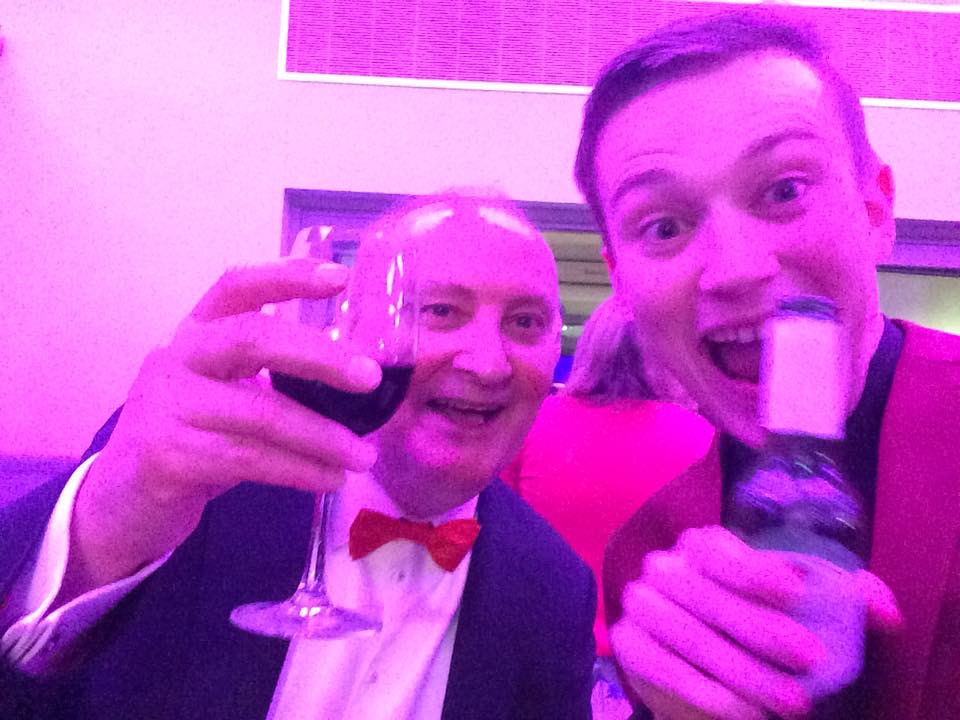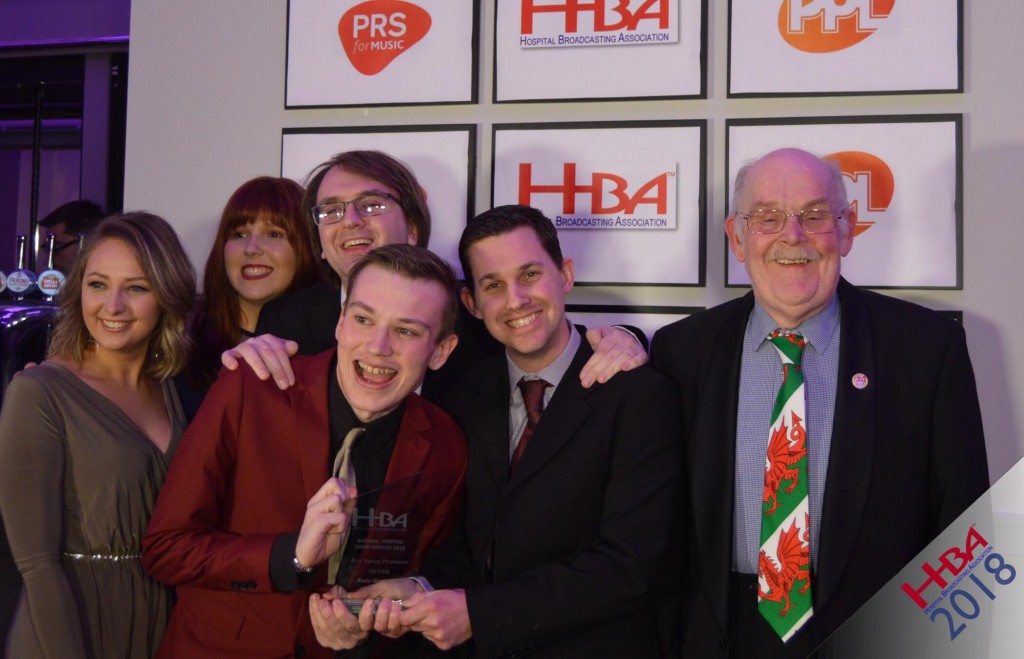 In addition, RG was once again recognised as one of the Top Five Hospital radio stations in the UK, after being shortlisted in the Station of the Year category.
RG wasn't the only Welsh station picking up an award. Rookwood Sound picked up Silver in the Best Programme with multiple presenters category and Radio BGM (Llanelli) were shortlisted for their first ever HBA award in the Station Promotion category.