SPORTS Journalism students from the University of South Wales are joining the programme-making team at award-winning hospital radio station, Radio Glamorgan (RG).
The students will produce a weekly sports programme which starts tonight (Friday 10th January) and is the start of a partnership between USW and Radio Glamorgan.
The final year BA Sports Journalism students will offer listeners a weekly round-up of topical news, chat and interviews from the world of sport.
They will cover football, rugby, ice hockey, athletics and everything in between and they are keen to hear from listeners, who can also take part in the programme's music-themed quiz.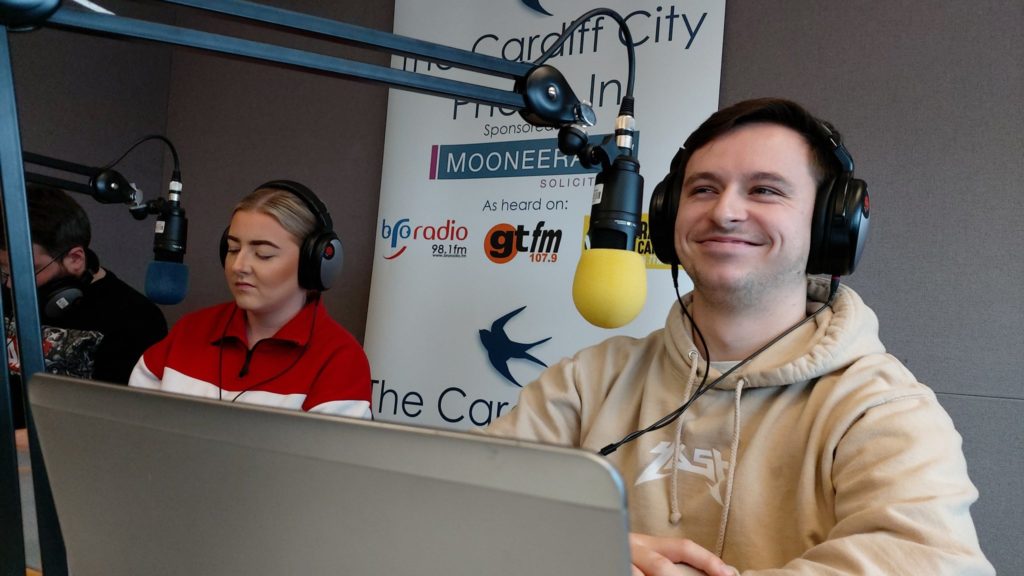 The partnership sees course leader Julie Kissick and Radio Glamorgan chair Jamie Pritchard, a University of South Wales graduate, reunited.
"Jamie has always been a radio fanatic and when I taught him as an undergraduate his love of the medium was evident, so to be able to work with him again is a real joy," said Julie Kissick.
"The superb work Radio Glamorgan does has been recognised far and wide and I'm delighted that our students will get to be a part of such a special station.
"We recognise that the talents and skills being developed on our course can have positive impacts on people who want news and information about sport but perhaps can't access it as easily as they could if they weren't in hospital.
"We recognise what an important role Radio Glamorgan plays in providing a service to everyone who accesses it and for our students to be a part of that makes their work more valuable."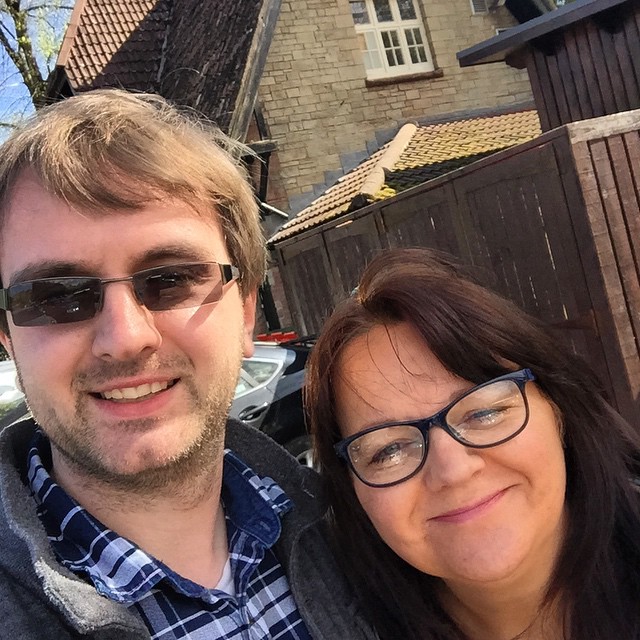 Jamie graduated in 2012, as well as being the Chairman of RG, he's also the weekday drivetime presenter on The Wave in Swansea.
"It is a real pleasure to start 2020 being able to offer this opportunity to the students of my university, the University of South Wales," said Jamie.
"This opportunity gives them a chance to showcase their work on our station, which runs 24/7, serving the patients, staff and visitors at the University Hospital of Wales in Cardiff.
"The sports show will be a new offering for us and we're looking forward to working with the students to give listeners something different from Radio Glamorgan".
The Sport Supplement, produced by the Sports Journalism students of the University of South Wales, is broadcast on a Friday evening at 6.30pm and repeated on a Saturday at 9.30am.
You can listen here.