By Andrew Woolfe
I've not enjoyed lockdown and this period of Covid-19 at all.
I haven't seen my children Ben and Gabby (who moved to North Wales August 2019) since February 22nd, and I've presented live only 3 of my Saturday night RG shows The Night Train in 7 months.
I had six months off work on furlough, and felt like I spent most of my days getting up or going to bed. At time of writing I have been back in work 3 weeks, and my body clock is still somewhere between here and New Zealand.
Towards the end of Furlough, Five of us were put on notice with three to lose their jobs, and then at the 11th hour this was all cancelled. Stressful times.
But like with everything, there are one or two good points.
I don't have ADHD, I am not autistic, and for most of the time I enjoy my own company. I'm not suffering at the hands of domestic abuse, so there are people out there a lot worse off than me.
As well as my children, I have missed Radio Glamorgan desperately as it's become a major part of my everyday life. However one way or another I have been able to keep my hand in, developing shows from home, which although take longer to produce I have enjoyed the editing process. With emails and messages going back and forth, I have had time to line up guests for a new series of Music Was My First Love.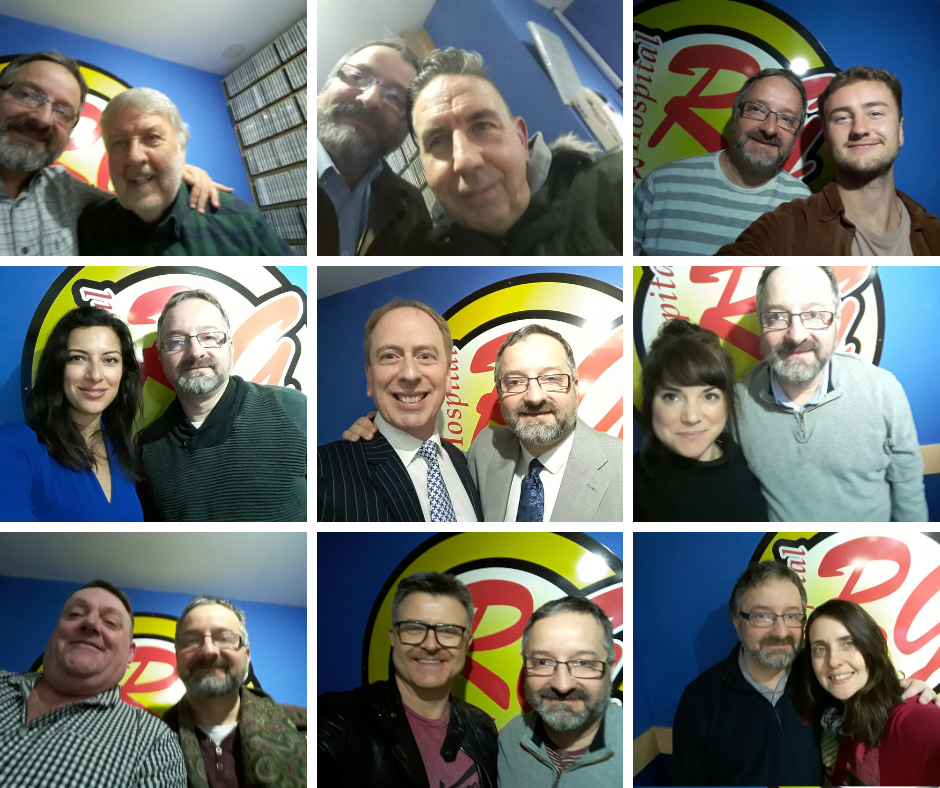 Talking of which, during the early part of lockdown,
Music Was My first love
won an HBA award. I was robbed my Sally Field moment of trying to make a speech through the tears, but it put a smile on my face for days…..na……weeks.
As I sit and write this on October 2nd, I feel that another National Lockdown may be round the corner… But I hope not.
Stay safe everyone.
You can usually hear Andrew presenting a variety of shows, The Midweek Mix on a Wednesday between 6-8pm, The RG Night Train on a Saturday between 8pm-11pm and Music Was My First Love which you can hear Monday, Wednesday and Friday at 10pm.