2020 has been a year that none of us could've predicted for sure and like many, we've had to do adapt and do things a little differently
We (Radio Glamorgan) are a charitable organisation run entirely by volunteers who not only present entertaining and informative shows, but spend a lot of time out of the studio too promoting the free service we provide and doing a bit of fundraising as well. Usually you'd find us in the entrances to local supermarkets with our buckets, in the UHW concourse doing the same and also walking the wards sharing details about our awesome radio station, to staff who work and patients who are staying at the hospital.
Due to the pandemic this year, it's meant that we haven't been able to get out and about but that won't and hasn't stopped us! (Thank you if you've taken part in any of our quizzes, bought tickets for our raffle or just donated because you wanted to give to a local charity)
We wanted to give a big shout out to Kelly and the Patient Experience Team (based at the University Hospital of Wales but cover the entire Cardiff and Vale Health Board) who have helped distribute our leaflets to wards across the hospital to places we'd usually go to, but currently not permitted to visit because of Covid restrictions.
The leaflets contain details of how to tune in to us that staff can share with patients, helping to raise awareness but more importantly making it known that we're here to help combat isolation/ loneliness with our wide range of shows, especially as we approach Christmas.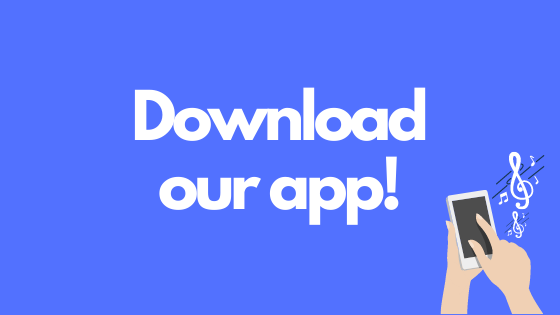 Did you know, you don't have to be in hospital to listen!
We're available online (via this website) – click here to start listening
We're available on mobile (Download the RG app) – click here for details
We're available on Smart-Speakers too (If you have one, ask it to "play Hospital Radio Glamorgan)