This week is Volunteers Week and it's been 2 years since we renamed our studio in honour of the late John Wilce, who passed away in September 2018 following a short illness.
John was a dedicated volunteer at Radio Glamorgan (RG) for 15 years and today (Friday 4th June 2021) he would've been celebrating his 72nd birthday.
Tonight at 9pm, you can hear a programme John recorded for Radio Glamorgan back in 2012 when the station celebrated 45 years of broadcasting. It was a particular favourite of his to record as it was all about The Beatles/Sgt Pepper, which was released in the same year RG launched.
Then straight after at 10pm, hear Robert Darke chatting to Andrew Woolfe on an episode of Music was my first love which first aired in 2019. Robert was a good friend of John's. They met through Radio Glamorgan and he chats about him during the programme.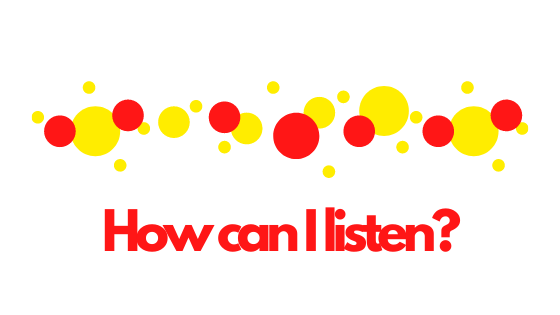 We do understand for some, that hearing John's voice again may bring with it some upset.