As Paul McCartney celebrates his 80th birthday on Saturday 18th June, we're marking the occasion with some special programmes on Radio Glamorgan!
At Midday, Andrew Woolfe will present an hour of collaborations that McCartney has worked on, which will be followed by Jill and the Saturday Matinee as usual from 1pm.
Hear the Fab Four together again with Richard Smith at 4pm, followed by Nigel Moore at 5pm who'll present a two hour dedication to the Liverpool legend.
Richard Manning brings you "Paul McCartney – It's your birthday" at 7pm and then rounding off our day of dedication at 9pm, Andrew Woolfe returns to present 'McCartney LIVE'.
Wherever you are, tap below to tune in to Radio Glamorgan!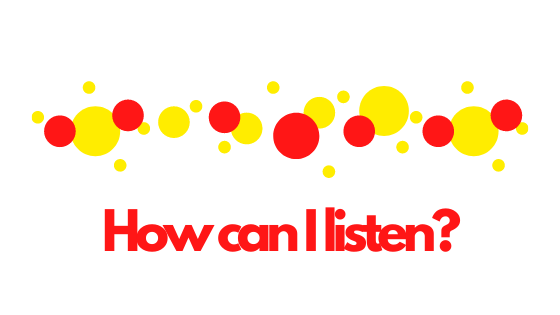 Full schedule – Saturday 18th June 2022
6am – RG Breakfast
9am – All About Sport
10am – GMRG with Luke Davies
12pm – Paul McCartney Collaborations with Andrew Woolfe
1pm – Saturday Matinee with Jill Brinkworth
4pm – The Fab Four with Richard Smith
5pm – Nigel Moore presents McCartney at 80
7pm – "Paul McCartney – It's your birthday" with Richard Manning
9pm – McCartney LIVE with Andrew Woolfe
11pm – Sgt Pepper Special with John Wilce