This Thursday (16th June) at 8pm, hear Rob Jones in conversation with local author Christopher Anstee.
Recently he published a powerful collection of memories, poems and beautiful illustrations titled 'Polish the crown', that celebrate the extraordinarily ordinary life of a boy who grew up under the shadow of section 28. A boy who became a proud gay man, despite the life and times that once defined him.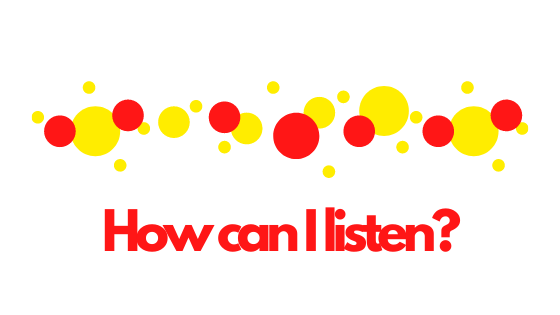 A little bit more about Christopher Anstee
Christopher grew up in the hidden and isolated coal mining valleys of Wales. He struggled to conform with the limitations of his small world, and by the age of eight, he had already been confronted with intolerance and the ridicule of the very people he identified with most. Christopher was a child fuelled by an energy for all things bright and ostentatious, but he learned all too soon that those things were the very attributes that made you vulnerable and an outcast in this world, especially if you were a boy. With the brightest light in his little heart he strived to become who he truly was, despite the hurdles that faced him. 

Christopher spent his early days being labelled a queer and a queen by his bullies, but instead of trying to prove them wrong, he actually found his power in proving them right. He navigated his way through relationships, broken dreams and spectacular ambitions on a sometimes dizzy, dramatic, humour filled journey, to find that one thing we all want, fulfilment. Inspired by spirituality, humanity and a sprinkling of pop icons, Christopher battled anxiety, loss and the inner demons from his childhood to take control of his life, and to live it his way.
In Chris' own words
"I am a cisgender man who goes by the pronouns he/him.  I am an active ally of the whole LGBTQ+ community to which I belong.  I have a strong belief that clothes have no gender and that all human beings deserve true freedom of expression.  I look up to Harvey Milk, Sylvia Rivera, Martha P Johnson and Lisa Power MBE,  These people changed the world. and I believe that we can all change the world around us by simply living our truth out loud and without apology.   We have the power to ensure that the voice of tolerance gets louder"
The conversation will be posted shortly after it has been broadcast too – search 'Radio Glamorgan' from wherever you get your podcasts.
For more about Chris, here's his website