On Wednesday 1st March, we'll be marking St David's Day with a special day of programmes!
Here's what's in store for you…
6am – RG Breakfast
Let us wake you up on the 1st day of March with great tunes and the latest news and showbiz too
9am – 'Thru the decades' – All Wales edition
Songs from Welsh artists, from the 60s to the present day
10am – Nigel Moore
Lots of great songs with Nigel to keep you company
12pm – A 'Harmoni Cymru' Special
The talented instrumentalists present a special show for you on our national day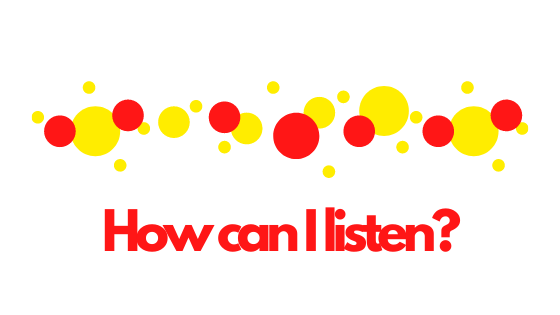 1pm – 'Artists from Wales' with Jill Brinkworth
A selection of tunes, by all Welsh artists… of course
2pm – Bill Cummings
A Welsh music special with Bill
4pm – A-Z of St David's Day
Exactly what it says on the tin!
6pm – Midweek Mix
Susie, Beth and Andrew celebrate St David's Day!
8pm – Total 80s
Jonesy and Westy mark St David's Day, 80s style!
10pm – Music was my first love
Another chance to hear Radio and TV legend Roy Noble chatting to Andrew Woolfe about his career and his 10 favourite songs