During August Bank Holiday we were a little bit self indulgent!
We took you on a journey from 1952 to the present day with all the songs hand picked by us.
Every volunteer at Hospital Radio Glamorgan was randomly assigned a few years each and they simply had to choose any song that was released in the years they were given (and give a reason too, a bit like a really slimmed down version of 'Music was my first love'). The tune didn't necessarily have to reach number one or even chart, it just had to be released in that year.
Some of the songs you will have heard millions of times, others you may never have heard ever before!
So the big question is… what have we all chosen?
Take a listen back to each hour below!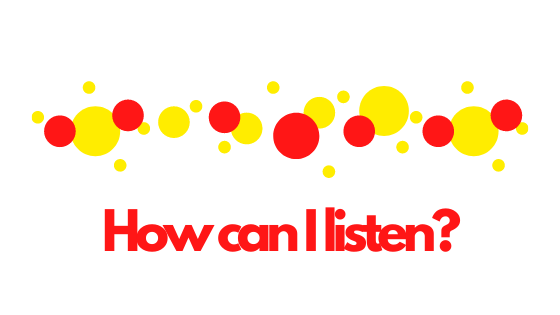 Monday 28th August – Full Schedule
6am – RG Breakfast
10am – Jason Manly
12pm – Music that inspired us
6pm – Howard Jacobson
8pm – Nostalgic Sounds
10pm – Music was my first love with Jamie Baulch