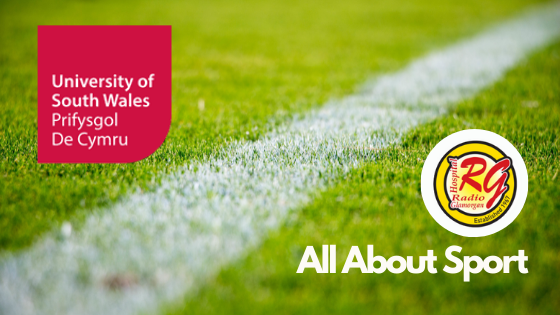 Every Friday at 6.30pm (Repeated Saturday 9.30am) Students studying at the University of South Wales present a show 'All About Sport'.
They'll be looking back at some of the stories from the last week alongside looking ahead to any fixtures on the weekend.
Football, Rugby, Cricket… You name it, they'll cover it!
Volunteers Week Special:
Listen Again