One of the aims of the Teenage Cancer Trust (TCT) Takeover was to give patients who were being treated at the unit at the University Hospital of Wales in Cardiff, a voice.
To be given the opportunity to plan and present their own radio show, choose the topics they were going to talk about and also choose the music they wanted to play.
The first show of its kind across the UK, broadcast on Radio Glamorgan (RG) in February 2016, presented by Hannah Abraham (Patient) and Anna Davies (Youth Support Co-ordinator), supported by Jamie Pritchard (RG Volunteer/ Show Producer).
The show went from strength-to-strength over the years, broadcasting on a Sunday afternoon between 12-2pm, talking about fun stuff but also concentrating on the amazing work the Teenage Cancer Trust does for Teenagers and young people not just in Wales but across the UK as a whole.
The show was nominated for a national award at the Hospital Radio Awards in 2018, and in Windsor it won Gold!
Despite restrictions in 2020, Hannah, Hayley and Jamie came together to record a 'lockdown edition' of the TCT Takeover.

All in the comfort of their own houses, it would be the last show the three would present.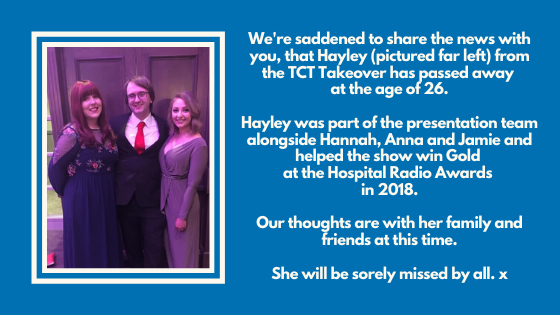 In Hayley's memory, Hannah and Jamie decided that before 2020 was over, they'd come together to present one final TCT Takeover.
On Sunday 13th December 2020, they shared memories, played clips from previous shows and featured songs that meant a lot to Hayley, those who knew her and the show too.
The show is available as a podcast, search "TCT Takeover" wherever you get your podcasts.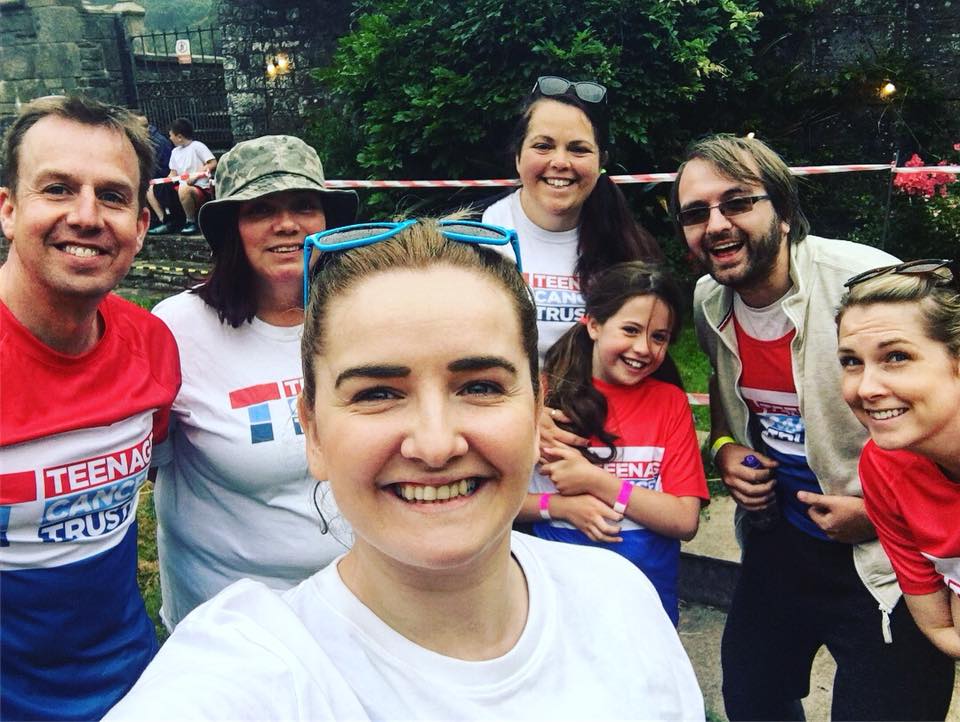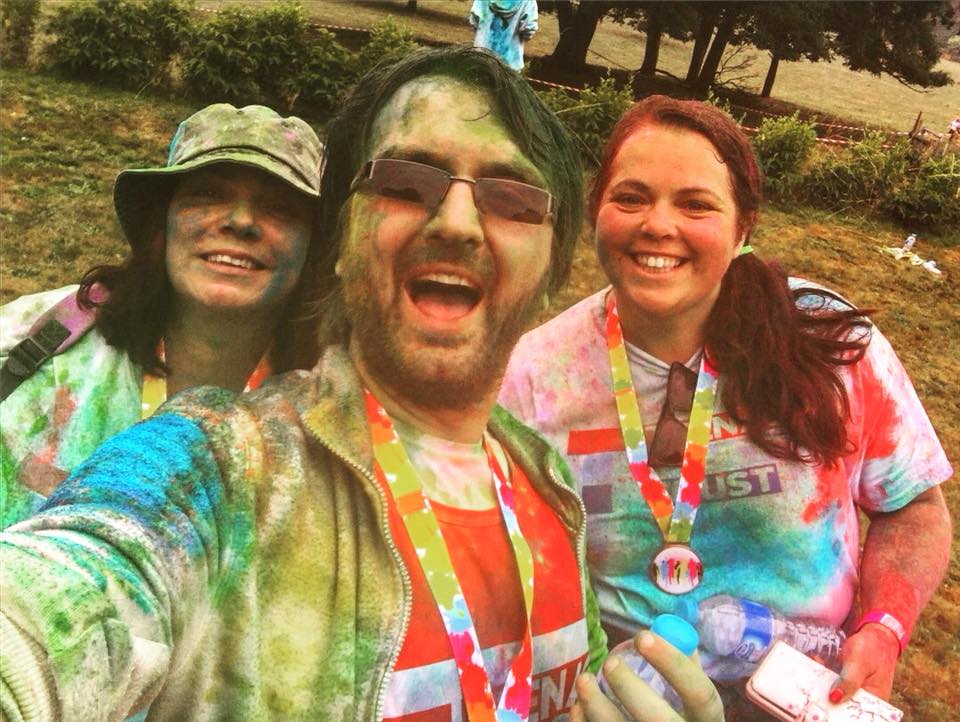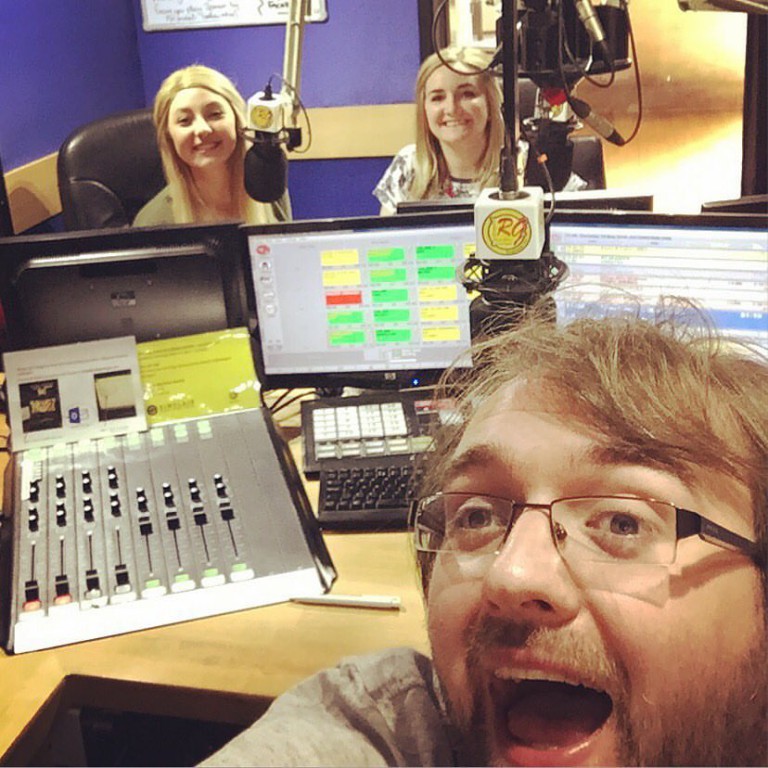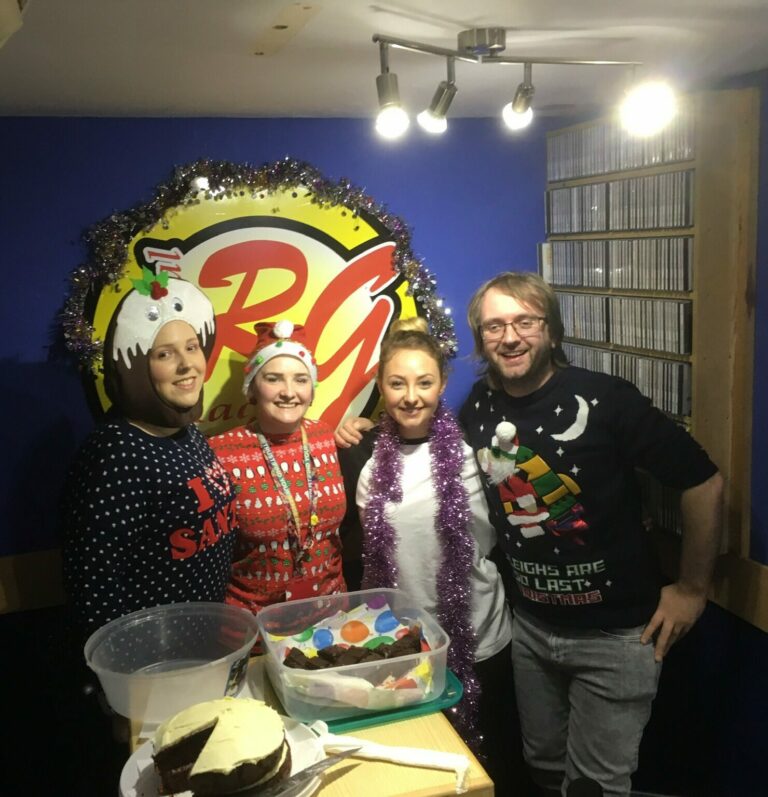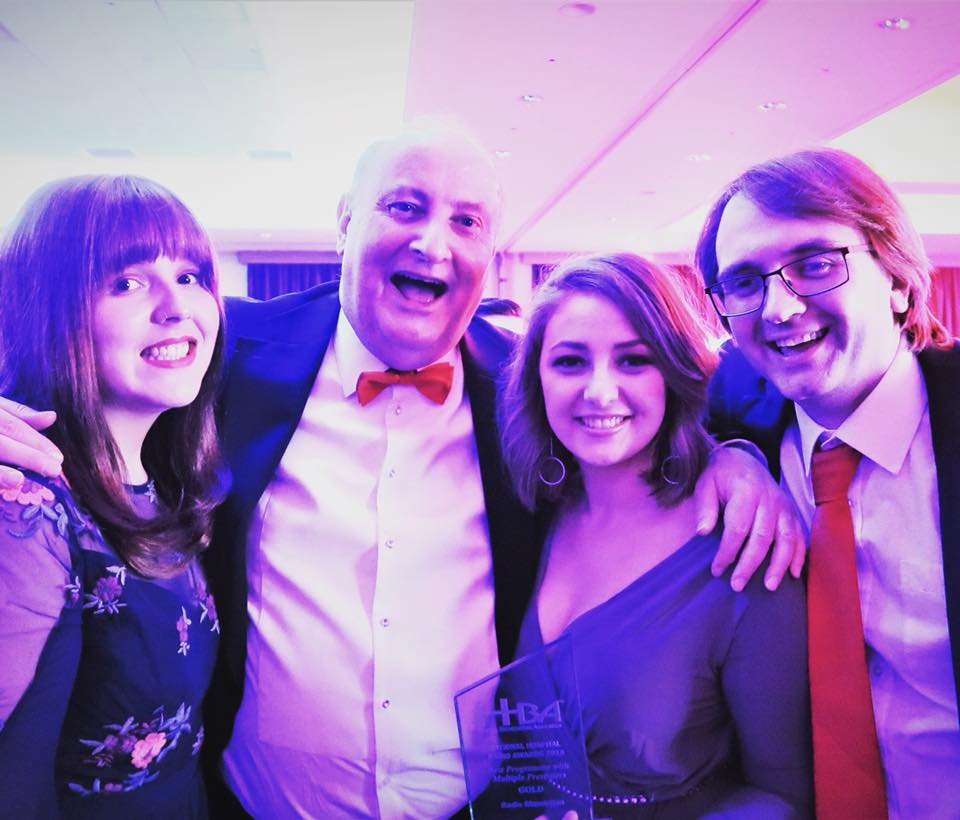 Support Teenage Cancer Trust