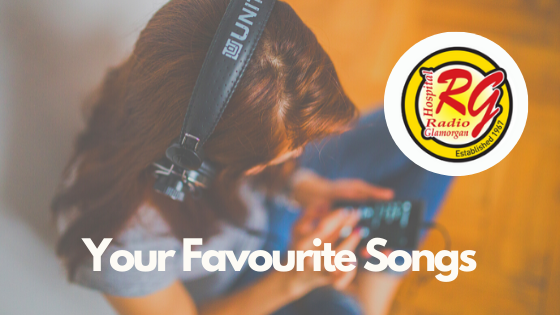 In November 2021, the University Hospital of Wales in Cardiff will turn 50.
To help mark the occasion, we want to put together a few hours of music that you choose.
In particular, songs that have been released anytime since 1971.
Will you choose a tune from Queen?
Maybe a Rod Stewart classic?
Something by S Club 7 or Steps?
Or possibly a more recent song from Adele or Billie Eilish?
It might be an easy choice for you to make, it might be a tough choice…
Either way, have a think and let us know below what are some of your favourite songs that have been released in the last 50 years…