'Cities Of Sound' is a programme that is supported by the Audio Content Fund and created by Media Students across the UK with thanks to Birmingham City University.
With thanks to Greatest Hits Radio, Radio Glamorgan brings you the 'South Wales' edition. Joanna Page ('Stacey' in Gavin and Stacey) is your tour guide, as the musical heritage of Cardiff, Swansea and the Valleys is explored.
Listen to the programme on Radio Glamorgan, Tuesday 3rd November at 8pm and again, Sunday 8th November at 7pm.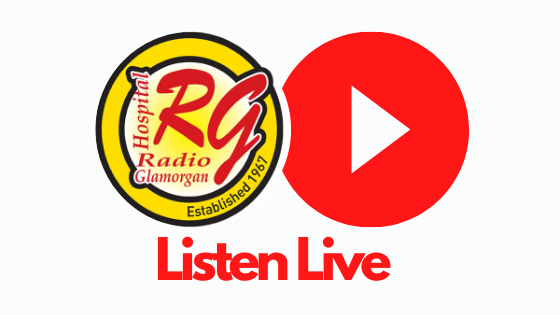 More programmes in the Cities of Sounds series can be found here