On Friday 19th November 2021 the University Hospital of Wales will officially turn 50, having been opened by HM Queen on that day in 1971.
To mark the occasion, our volunteers are coming together to provide you with 50 hours worth of non-stop entertainment. It'll all begin at 1pm on the Friday, with every hour dedicated to a year taking you on a musical journey from 1971 right through to 2021 over the course of the three days.
We'll also be giving you another chance to win too, but more details on that coming soon!
On the Friday ahead of the start of the 50 hour marathon, we'll be turning back the clocks to 1971 and playing the songs that were being listened to during that year. We'll also be playing out some of your memories too.
Very soon, we'll be revealing who's going to be on when during the weekend, but in the meantime if you'd like to show your support by donating to us (Registered charity 504534) you can do so by clicking the photo below.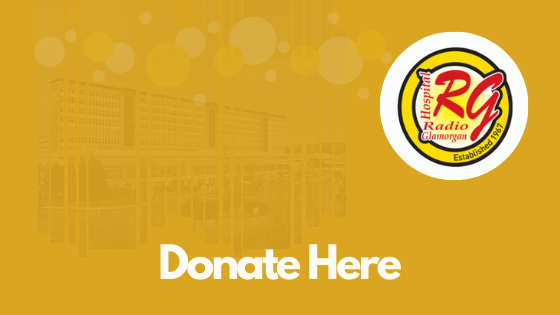 Thank you for supporting Radio Glamorgan