Our award-winning show is back for a fourth series, with more guests sharing stories and choosing 10 of their favourite songs!
We'll kick off with the legendary rocker behind hits such as 'Can the Can' and 'Devil Gate Drive', Suzi Quatro (pictured) chatting to Andrew Woolfe about her life, career and tunes on Monday 22nd November at 10pm.
Hear a little snippet of Suzi here
Then throughout the following few weeks we'll hear from a range of people including Simon Parkin who you might remember from the Broom Cupboard on TV during the late 80s/early 90s, Dave Brookes and Terry Underhill who both currently host shows on Greatest Hits Radio South Wales and Helena Robertson-Reid who works within the Patient Experience Team at the Cardiff and Vale University Health Board.
See the full list of guests and when you can catch them below!
You can hear Music was my first love, Mondays, Wednesdays and Fridays at 10pm on Radio Glamorgan with podcast versions of the shows being made available shortly after they're first broadcast.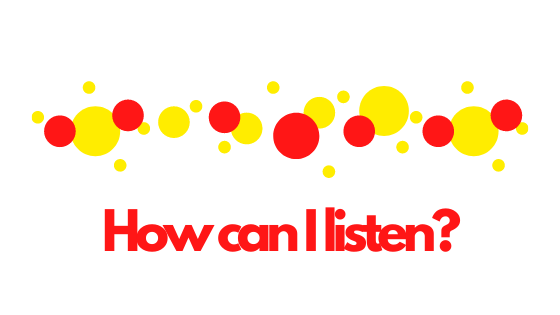 Full Schedule of Shows for Series 4
Monday 22nd November – Suzi Quatro (Legendary Rocker, 'Can the Can', 'Devil Gate Drive')
Wednesday 24th November – Hannah Williams (Singer, finalist on the Voice UK)
Friday 26th November – Dave Skillern (RG Volunteer)
Monday 29th November – Hayley Palmer (Radio & Sky TV Presenter)
Wednesday 1st December – Terry Underhill (Breakfast Show presenter at Greatest Hits Radio South Wales)
Friday 3rd December – Prof. Laura McAllister (Former international footballer)
Monday 6th December – Simon Parkin (TV and Radio Presenter)
Wednesday 8th December – Alex the Astronaut (Australian singer, songwriter from Sydney, Australia)
Friday 10th December – Peter Straker (Singer & Actor)
Monday 13th December – John Chown (Daring To Dream Treasurer)
Wednesday 15th December – Helena Robertson-Reid (Part of Health Board's Patience Experience Team)
Friday 17th December – Prof. Wendy Keay-Bright (Animation artist / Professor of technology and inclusion – Wife of RG volunteer Simon Field)
Monday 20th December – Richard Rees (Welsh radio and TV broadcaster, producer and director)
Wednesday 22nd December – Dave Brookes (Commercial Radio Broadcaster, formerly of Real Radio/Touch AM – current host of 1-4pm on Greatest Hits Radio South Wales)
Monday 27th December – Paul Pennington (Actor, Writer & Word On Health Broadcaster)