With another Bank Holiday on the horizon, we're pulling out all the stops to present to you another great day of special shows!
Join us on Monday May 2nd, as we take you on a journey with our 'A to Z'.
Jason Manly will kick it all off at 9am at the beginning of the alphabet, with Jill Brinkworth, Hannah Abraham, Andrew Woolfe and Byron Brain all set to entertain you with uplifting songs as the day moves along.
Of course, a day like this wouldn't be complete without Mr A-Z of Pop himself, Richard Smith who will present a Queen Special at 5pm.
Howard Jacobson follows on from 6pm with Luke Davies rounding off the day from 8pm.
Wherever you are, you can listen online, on your mobile or via your smart-speaker…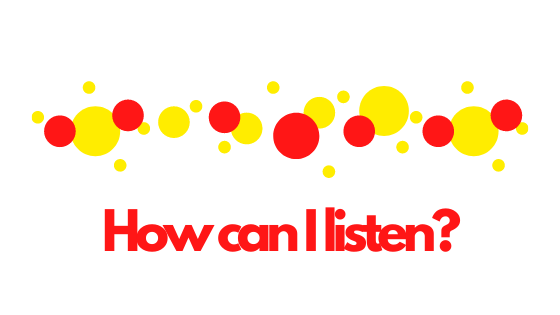 Full Schedule – Monday 2nd May
6am – RG Breakfast
Great songs for your morning
9am – Jason Manly
(A, B, C and D)
11am – Jill Brinkworth
(E, F, G and H)
1pm – Hannah Abraham
(I and J)
2pm – Andrew Woolfe
(K and L)
3pm – Byron Brain
(M, N, O and P)
5pm – Richard Smith
(Queen Special)
6pm – Howard Jacobson
(R, S, T and U)
8pm – Luke Davies
(V, W, X, Y and Z)
10pm – Music was my first love
Another chance to hear Laura McAllister in conversation with Andrew Woolfe