Back in 1978, Karlo King joined Radio Glamorgan and remained with us up until his passing in 2019.
Now in 2023 his son and daughter, Carlene and Daniel have chosen to follow in their dad's footsteps and take over presenting in the slot that was his for several years!
In their own words,
"We are really excited to be joining the Radio Glamorgan line-up!

The station was one of dads favourite places, he loved presenting shows. He has inspired us to carry on and share his passion for music, entertaining the patients and the wider audience who choose to tune in.

'Dan Duran's' favourite era of music 90s and 00s, meanwhile 'CREATIVECARLENE' is highly influenced by disco and soul…. So expect a wide variety of music to bring about Nostalgic Sounds"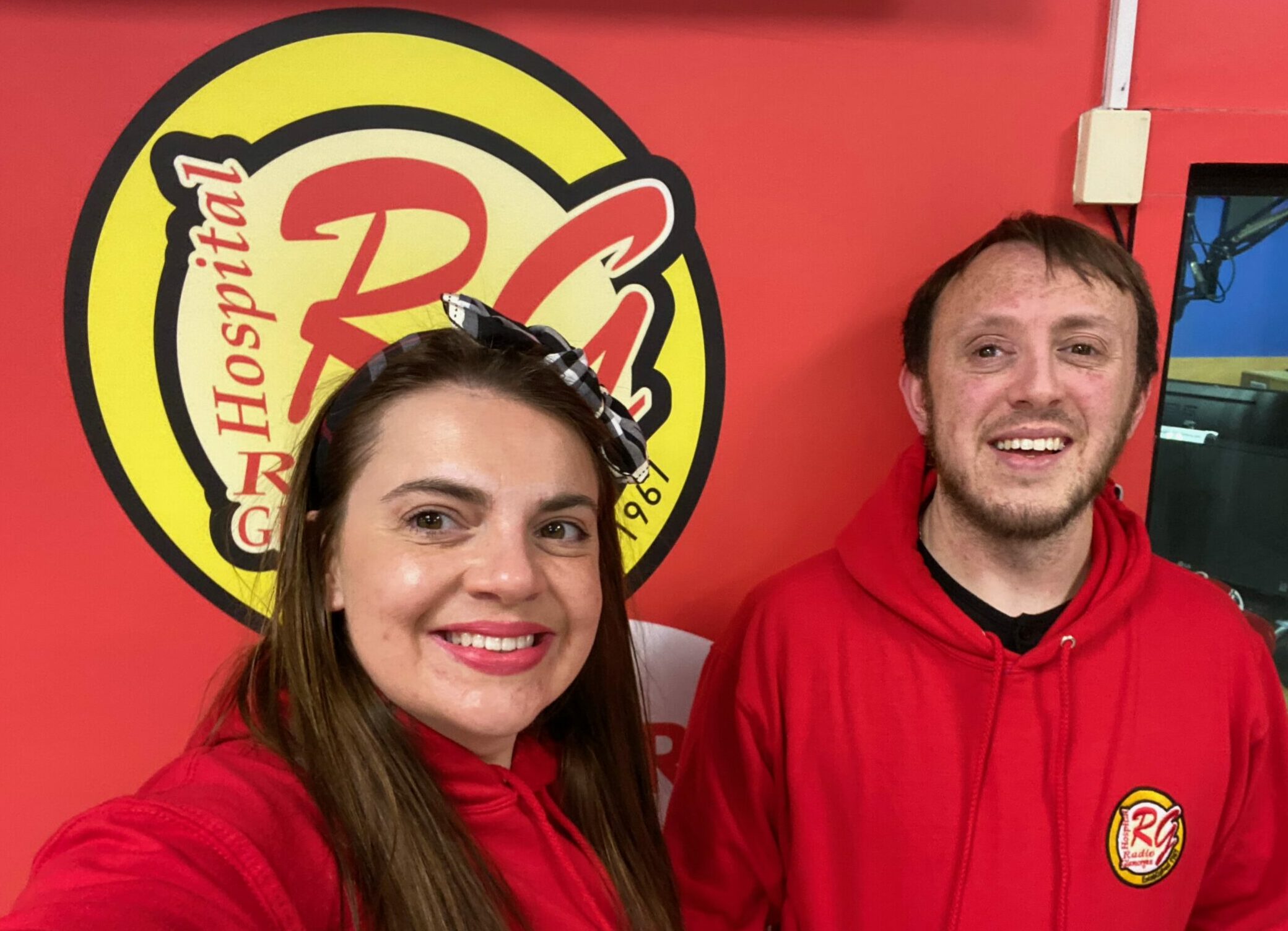 Radio Glamorgan Chairman Jamie Pritchard said,
"I am really pleased that Carlene and Daniel are following in their dads legendary footsteps not only with presenting a show on a Monday night but also sharing their vast knowledge of music with our listeners that Karlo inevitably shared with them"
You can hear 'Nostalgic Sounds' with Carlene and Daniel, live every Monday evening 8-10pm on Radio Glamorgan