Whenever there's a Bank Holiday, we try and bring you something different at Radio Glamorgan.
On Monday May 1st, (the first of three, yes three Bank Holidays during the month), we're going to be taking you back in time by featuring songs from 12 different years over 12 hours.
The guessing begins at 10am with Jason, who'll kick it all off with an hour of tunes from one year. Once the clock hits 11 we'll flip to a different year and so on throughout the day, right up until 10pm.
So why not join us for what will be a great day of music, that will hopefully bring back lots of memories?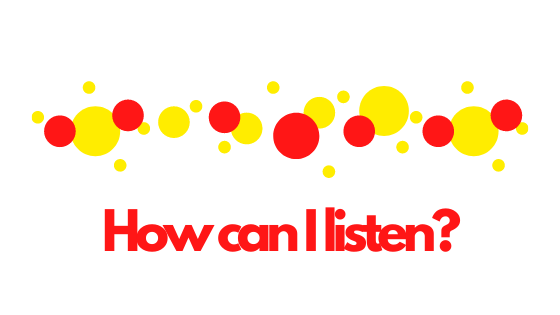 Full line-up – Monday 1st May
8am – Sam Rees – Bank Holiday Breakfast
10am – Jason Manly
12pm – Jayne Jones
2pm – Andrew Woolfe
4pm – Rob Jones
6pm – Howard Jacobson
8pm – Carlene and Daniel
---