Music was my first love is an award winning show that broadcasts on Radio Glamorgan.
Each programme sees a guest choose 10 of their favourite songs and explain why they've chosen them.
Series 1 first aired on Radio Glamorgan during November/December 2019.
Below you can see who guested and also listen to the podcast (shortened) versions of each show. You can also subscribe on Apple Podcasts, Google Podcasts and Spotify too.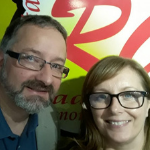 Patient Experience Team
Cardiff and Vale UHB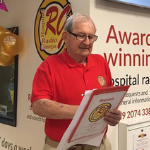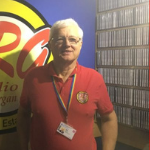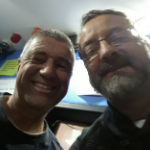 RG Volunteer
(Former Chairman)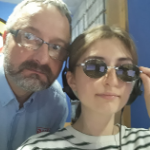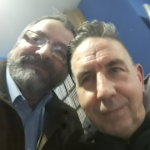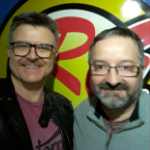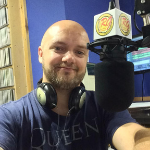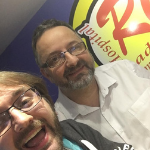 RG Volunteer
(Current Chairman)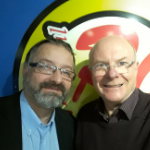 Local Author/
Former RG Volunteer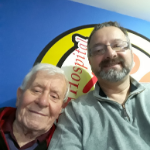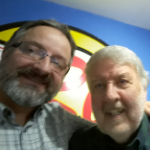 Welsh TV and Radio
Legend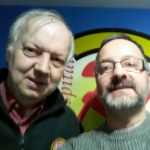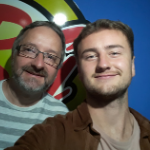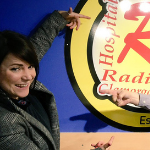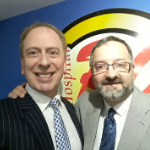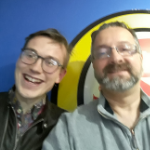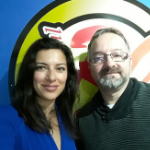 BBC Radio and
TV Presenter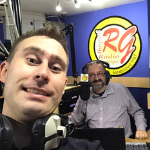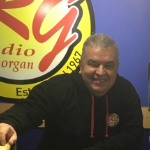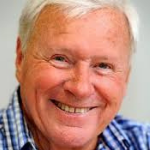 'Diddy'
Radio/TV Presenter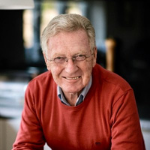 Ex-BBC
Radio 1 controller