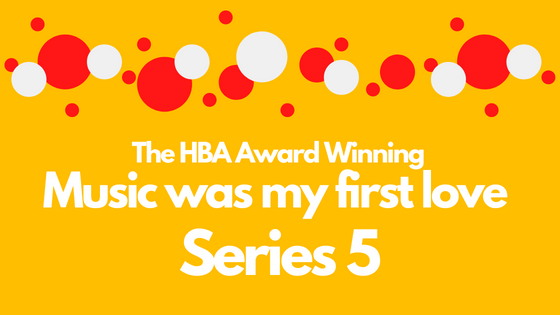 Music was my first love is an award winning show that broadcasts on Radio Glamorgan.
Each programme sees a guest choose 10 of their favourite songs and explain why they've chosen them.
Series 5 aired during January/February 2023
Below you can see who's featured in this series and also listen to the podcast (shortened) versions of each show after they've been originally broadcast
You can also subscribe on Apple Podcasts, Google Podcasts and Spotify too.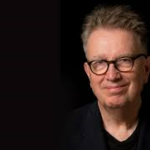 Singer/ Songwriter/
Broadcaster/ Activist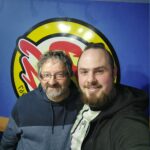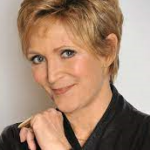 Radio and TV Broadcaster
Former host of Pebble Mill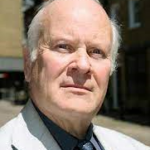 Retired British surgical Oncologist and the UK's leading authority on Breast cancer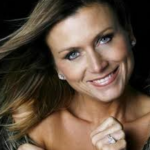 Singer/
Actress from Heartbeat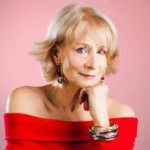 Founding member of Top of the Pops dance troupe 'Pan's People'
Head of Operations at Bro Radio (Vale of Glamorgan)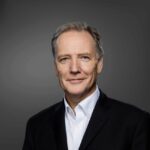 Cardiff born baritone, founder and member of Cardiff group 'Cantabile'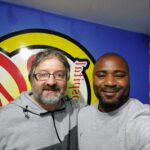 British Athlete, Olympic Gold Medal winner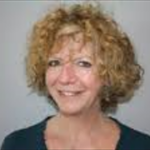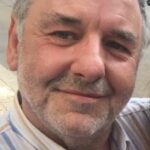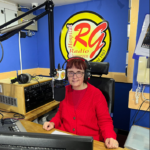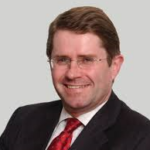 MP for Cardiff West/
Singer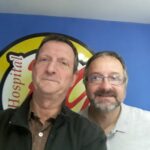 TV Executive and double Bafta award winner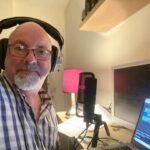 Content Controller of Greatest Hits Radio South Wales + The Wave (Swansea)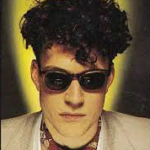 Singer/ Songwriter
Founder and member of Blancmange
Specials that have aired during 2023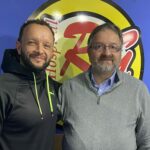 Athlete and
Media Personality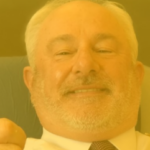 Previous Series of 'Music was my first love'