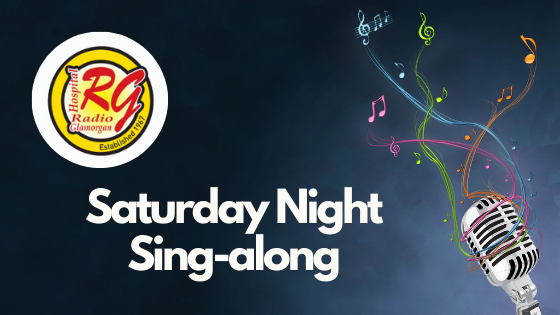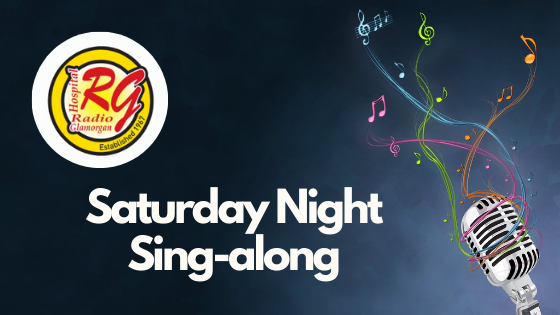 Join us as we bring you a brand new eight week series!
It's time to warm up the vocal chords each Saturday night from 7pm for an hour of tunes to sing-along to!
We're going to play the instrumental versions, and all you have to do is sing-along with us.

Not sure of the words? We've put together song sheets for you below which you download as a PDF.
(If you don't feel like singing, you're more than welcome to sit back, relax and listen to the instrumentals)