You don't need a passport, a plane ticket or a even a time machine to join us on this particular journey!
On Bank Holiday Monday (29th August), we're heading around the world arriving in a different country every hour, bringing you lots of great music throughout the day from 8 until late.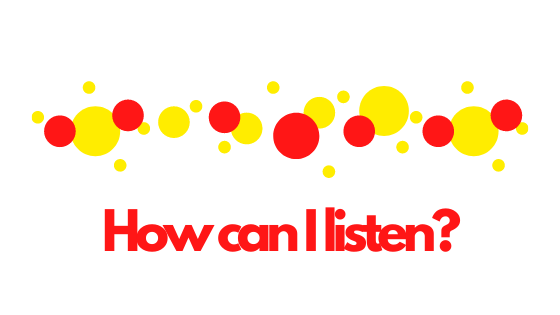 Monday 29th August 2022 – Bank Holiday Monday
8am – Mexico with Sam Rees
9am – Scotland with Sam Rees
10am – France with Jill Brinkworth
11am – Israel with Andrew Woolfe
12pm – Canada with Grant Palmer
1pm – Wales with Jamie Pritchard
2pm – Australia with Byron Brain
3pm – Caribbean with Byron Brain
4pm – Iceland with Bill Cummings
5pm – Great Britain with Dave Skillern
6pm – Ireland with Howard Jacobson
7pm – Cuba with Howard Jacobson
8pm – America with Luke Davies
9pm – Italy with Luke Davies
10pm – New Zealand with Hannah Abraham  
11pm – Outer Space!